When facing a criminal case arising from a roadway collision, your reckless driving or DUI case should be handled by a law firm staffed by top-rated DUI attorneys. This article will alert you to the anticipated stressful and potentially life-changing events that may be unfolding for an accused citizen in a serious injury crash in which others suffered serious bodily injury.
Some misdemeanor traffic crimes are "categorized" by GA laws to be such serious crimes with the potential to injure or kill that these serious misdemeanors can become a "predicate driving offense" that supports a related felony conviction. Causing serious injury to another while drunk or driving recklessly (or both) is all that is needed to enable a jury to then find that you are not only guilty of one of those crimes, but also for the related felony consequence of one or both of those dangerous driving acts.
Multiple victims (in Georgia) means that the DUI prosecutor can ask the court to stack punishments for each, end-to-end, which is called consecutive sentences. In one of the author's GA SIBV cases, there were ten (10) seriously injured people, which meant up to 150 years of potential jail time.
If charged with driving under the influence and you are indigent and qualify for a public defender, this option for a free criminal lawyer near me must be taken, over trying to self-represent. The 6th Amendment of the United States Constitution allows your criminal law lawyer to "hold off" all potentially incriminatory conversations or civil case proceedings until the criminal case is resolved.

One or more seriously injured victims of an alleged drunk driver mean that a felony prosecution is likely. That arrested DUI driver will be accused of committing a felony serious injury by vehicle (SIBV) crime, with separate and distinct criminal "counts" for each seriously injured victim.
One more daunting note about serious felony charges that are predicated upon a Georgia reckless driving or DUI in Georgia (or both) is the potential loss of driving privileges. If convicted of SIBV, the minimum license revocation period is for three (3) full years. No limited permit or ignition interlock device restricted privileges to drive are available. In addition, Georgia DDS cannot grant you an early reinstatement, regardless of your need to drive to support your family.
Not all DUI defense attorneys have accumulated litigation experience in many of these types of felony prosecutions. Since each charge can lead to 1 to 15 years in a Georgia prison, you cannot just rely upon representation by local attorneys nearby who are friends of relatives of one of your neighbors. The fact that the injured person is related to you (or possibly is your best friend) does not change Georgia law about charges pursuant to OCGA 40-6-394.

Being Contacted by an Insurance Company or Personal Injury Attorney Representing Victims
Being prosecuted for a serious injury by vehicle GA based on underlying DUI charges also permits you to invoke your 5th Amendment right to remain silent. This Fifth Amendment right applies to civil law cases (like a personal injury case) in which an Atlanta personal injury lawyer is calling for you to submit to a civil deposition about the crash. Depositions are pre-trial conferences (in civil litigation) at which sworn testimony is taken as part of the staging of the civil case.
Any criminal justice lawyer who has handled over a dozen of these complex litigation cases and has been able to avoid lengthy state prison sentences can be kept on your list of criminal law attorneys for the car or truck accident case that led to you being arrested by law enforcement. Most of such experienced and skilled criminal defense attorneys will be a DUI lawyer near me in Atlanta, with his or her office for their criminal attorneys being in one of the four metro counties.
In civil litigation, the common damages sought to be recovered by PI lawyers in Atlanta can amount to hundreds of thousands of dollars very quickly. These loss items may include the victim's lost wages, plus recovery for medical bills, present and future rehabilitation expenses, possibly future surgeries, pain and suffering and lost future earnings, if rendered unable to work again, from the DUI car accident.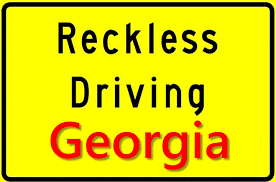 In the Peach State, it is common to see the District Attorneys base the GA SIBV charges on both driving impaired (DUI) under O.C.G.A. 40-6-391, as well as alternatively accusing you of reckless driving GA under OCGA 40-6-390. Each of these can be the underlying serious driving offense (as defined by Georgia motor vehicle laws) that supports the bringing of serious injury by vehicle charges in Georgia.
Below the authors discuss some possible defenses to the underlying drunken driving charge or drugged driving charge. By defeating the DUI "predicate driving offense," the jury would then be blocked from convicting the person of SIBV based on impaired driving.
In Many SIBV GA Cases, Defeating the DUI Charge or Reckless Driving Charge Can Be the Path to Victory
This last statement tells you why you need to focus on hiring the best DUI lawyer near me, since beating the DUI is likely the #1 angle for preventing a felony conviction. Perhaps no other lawyer in America has spent more time explaining the many ways that a DUI case can be defended than William C. Head. The University of Georgia law grad has been litigating DUI GA cases since before Jimmy Carter was elected President.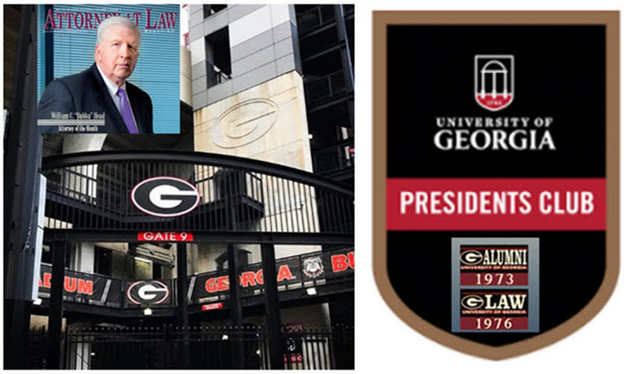 In 1991, he co-authored 101 Ways to AVOID a Drunk Driving Conviction. This year (2022), he is publishing 202 Ways to Avoid a Drunk Driving Conviction. So, even when a breath alcohol test is "in evidence" skilled DUI litigators can sometimes defeat a breath alcohol test or possibly a blood test for drugs, or alcohol, or both alcohol and drugs.
Atlanta DUI lawyer Cory Yager is an ex-cop with over 1,000 DUI arrests to his credit. Georgia attorney Yager is an NHTSA standardized field sobriety test instructor for the DUI roadside tests, and a DUI legal topic book co-author. He has been rated by Super Lawyers and Martindale Hubbell for several years in a row.

DUI defense attorney Larry Kohn has been working with William Head since June of 1996, when he was a law student at Georgia State College of Law. Also, the Emory University undergrad is a published, national law book co-author, he is one of Georgia's most highly reviewed attorneys with AVVO. As a Super lawyer in GA, he is also one of Georgia's Best Lawyers in America, for multiple years.
DUI defense lawyer Bubba Head, a criminal attorney since 1976, has accumulated over 4 decades of honors and awards for DUI defense. He has written, co-authored, and updated more than 30 books (or updates) on defending misdemeanor and felony DUI prosecutions. One of the original 12 Regents of the National College for DUI Defense, the Columbus, GA native has amassed over 80 different annual highest lawyer ratings awards.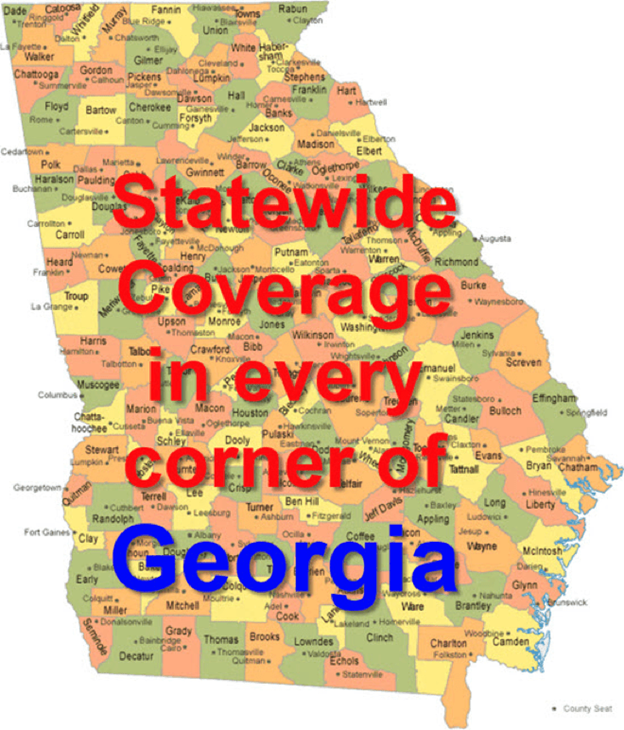 Atlanta Injury Lawyer Criminal Defense Strategies that Have Been Successful
Why not contact us for our free criminal defense lawyer advice? Unlike medical doctors, you can obtain no-cost legal advice from top-rated litigation professionals, who are 24-hour DUI lawyers. When you need a determined and skilled accident lawyer Atlanta to fight the civil litigation attorneys and the criminal prosecutor, you have come to the right place.
Call today for a chance to have your case facts reviewed by criminal lawyers near me, free consultation lawyers with our Georgia law firm. Dial 404-567-5515, for a 24-hour criminal lawyer. Hire a legal warrior for your case, which may be the best money you ever spent.
DISCLAIMER
In contacting our law firm for legal advice or professional help to decide how to handle your representation for a criminal offense, be aware that any posted website content, blog content, testimonials, case reports, email communication, phone call discussions, checklists of certain practice areas, and can only provide an overview, not complete information, in most clients' cases.
As our experienced law office professionals work to find answers to your criminal case questions, our litigation team will endeavor to maintain a strict privacy policy for protecting personal and family information, to prevent any access to personal information from confidential information reported to our legal team.
Copyright 2022. William C. Head. Atlanta, GA. All rights reserved.