Profiles of Our Award-Winning GA Criminal Defense Attorneys
When you need the best Atlanta criminal lawyers near me, who have decades of criminal law experience, our 3-attorney team is ready to help. It all starts with a FREE lawyer consultation, to see if you have a criminal legal matter that needs attorneys near me or not.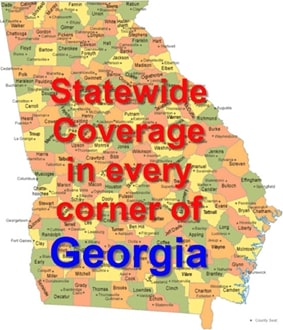 Our criminal justice attorneys can help at every stage of a misdemeanor or felony charge in Georgia. Although based in metro Atlanta, our criminal law firm practices law statewide. Our litigation team knows State and Federal laws, and how these felony or misdemeanor crimes are enforced across the Peach State.
Regardless of whether you were arrested in Sandy Springs, the Flats, Decatur, Midtown, Buckhead, in Valdosta, Savannah, Dalton, Columbus, Marietta, Macon, Albany, Johns Creek, Athens, or Augusta, our legal book authors travel to all locations within the State of Georgia. Our three law partners bring 80 years of collective experience to the table for your criminal defense.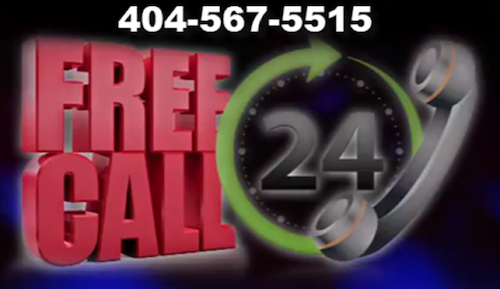 That is invaluable, since that covers handling over 10,000 criminal cases. Our expertise as criminal law attorneys near me in Georgia will allow us to acquire an immediate understanding of your legal issues and offer a keen perspective on what needs to be done.
Plus, the nature of criminal defense is that 24-hour availability is sometimes needed, to help those in legal trouble. Call today at 404-567-5515 to get started with your legal questions about what to do next.
You will be speaking with a law partner, not some new associate. Larry Kohn, Cory Yager and William "Bubba" Head are here to help you find solutions.

Among all criminal law firms Atlanta GA, no other attorneys have on their staff, William C. Head, award-winning Atlanta GA criminal defense lawyer and law book author, with 45 years of experience. On numerous occasions, Mr. Head has been annually rated a best criminal defense attorney Atlanta by various legal organizations, including Best Lawyers in America, Super Lawyers, Martindale-Hubbell, and by U.S. News and World Report, and Best Law Firms in America.