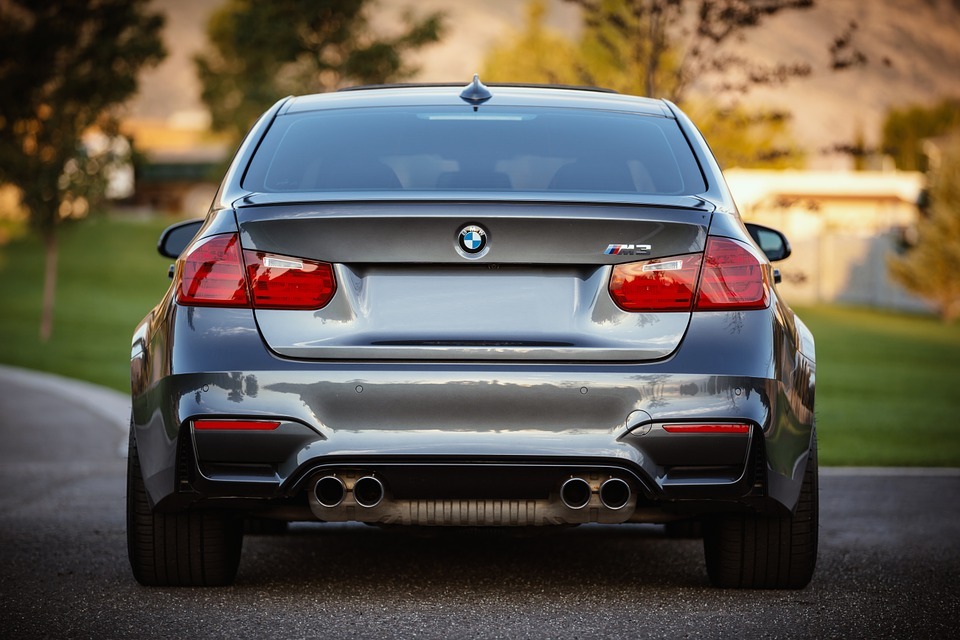 Many states have criminal laws that punish parents and caregivers with fines and even jail time if they leave a child unattended in a car. But while those same individuals can be charged with child cruelty in Georgia, this state does not have any laws specifically pertaining to children left in hot cars.
However, in February 2015 the Georgia Senate did pass a bill that would protect good Samaritans when trying to save a child from a hot car.
But there are precautions that Samaritan must take before breaking into a vehicle.