Criminal Defense Lawyers & Law Book Authors in Sandy Springs
A criminal conviction commonly jeopardizes relationships, employment, and financial well-being. The possibility of a criminal conviction after being charged with a criminal offense can also put an individual's life on hold.
Consequences of some arrests can include being fired or given a suspension from work until the criminal case is over. These criminal law cases can sometimes be the catalyst for a child custody agreement not being finalized, or possibly bar a person from spending time with friends and family members.
When you are facing criminal charge, it is important to have a compassionate and capable criminal attorney. This best-rated legal professional near me must investigate the criminal charges that you are facing and learn about your goals for the future. About one-half of all crimes charged in the State of Georgia occur in motor vehicle related arrest, like a DUI in Georgia or hit and run GA.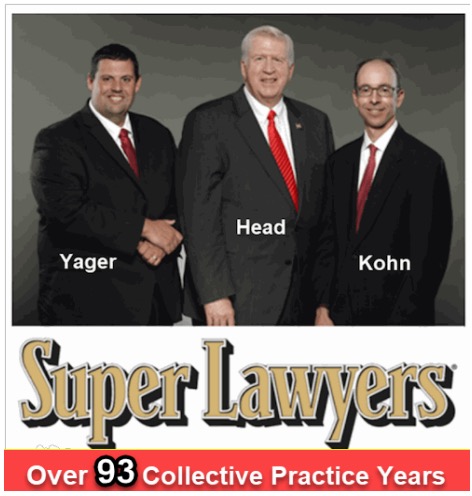 A top-rated criminal lawyer in Georgia can give you a realistic assessment of your criminal case. If you have been charged with a criminal offense in Sandy Springs (or any other place in the Peach State), contact our four (4) experienced criminal lawyers for a FREE lawyer consultation.
Our job is to take control of your criminal defense and let you get back to your life. Plus, by having legal counsel defending you, this will ensure that you appropriately manage the imminent risks that you would face, if convicted. Our combined 93 years of criminal law practice is among the top cumulative years of service for any criminal law firm in any state.
Misdemeanors and Felonies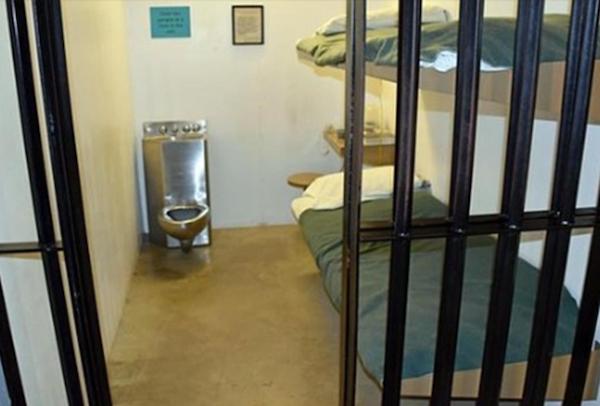 There are two classifications of criminal offenses in Georgia – misdemeanor and felony offenses. However, certain misdemeanor offenses are punishable with up to one year in jail and monetary fines up to $5,000 (for a 3rd DUI within 10 years).
These "aggravated misdemeanor offenses" are criminal charges elevated jail punishment and monetary fines that do not rise to felony punishment but are sanctioned with more severity than other misdemeanor offenses. The primary impact is that for every 30 days of jail time, you must serve not fewer than 26, and are not eligible for "good time" credit, like other prisoners.
When the incarceration penalty in a municipal, county, or state law statute is less than six months, judges have the discretion to allow the sentence to be served during the individual's non-working hours to allow them to preserve employment. Very few State misdemeanor crimes fall into this category, though.
Unlike other misdemeanor offenses, if an individual is convicted of an aggravated misdemeanor, they are required to serve the majority of the incarceration sentence. Felony offenses are more serious criminal acts that are punishable with more than one year in prison and higher fines.
The potential penalty for each crime is dependent on the specific crime for which the accused is charged. In Sandy Springs and throughout Georgia, the penalty for felony offenses can range from one year and one day in prison to a lifetime. A Sandy Springs criminal attorney can work diligently to mitigate the penalties that an individual may face.
Mandatory Minimum Punishment for Some Georgia Crimes
Unlike some other jurisdictions, Georgia does require judges to follow mandatory minimum sentencing for violent felony offenses. Most other cases allow the Judge's sentence to be based on the totality of the circumstances.
A mandatory minimum sentence removes the judge's ability to consider mitigating factors and lower jail time. This favorable information that the court may find justifies reduced sentencing cannot go below the minimum sentence.

These factors may include the background of the defendant (e.g., ex-military) and possibly the accused's cooperation with the police, among other factors. In most Georgia criminal cases, the court is NOT prohibited from considering these factors in sentencing and then fashioning a fair sentence.
Working With a Criminal Attorney with our Sandy Springs GA Law Office
Sandy Springs prosecutors are not obligated to be lenient with first-time offenders or any other individuals that are charged with criminal offenses. Moreover, while the law is the same throughout Georgia, every court will have local customs and "patterns" of punishment. Thus, a criminal charge that may be commonly reduced for first-time offenders in one jurisdiction in the state may be prosecuted with no leniency in another court nearby.
Further, being charged with a criminal offense can have a negative impact on your daily life. The criminal charge alone requires that an individual be available for hearings, without regard to the person's work schedule or other life events, which may result in an issue with an employer, or could negatively affect vacation plans, school, family, and friends.
Because the consequences for being charged alone can significantly impact on your life, it is imperative that after being charged, you contact a skilled and trustworthy criminal lawyer near me as soon as you can. Dial our number, 24 hours a day, by calling 404-567-5515. Our lawyers nearby can meet you in person, virtually or via phone call.
Our legal team members include a former cop, a former prosecutor and legal book co-authors with multiple publications. Our criminal lawyers have traveled to courts in every corner of Georgia, so don't let your court location stop you from call our legal professionals.