Domestic Violence Lawyer Atlanta: GA Domestic Abuse Lawyer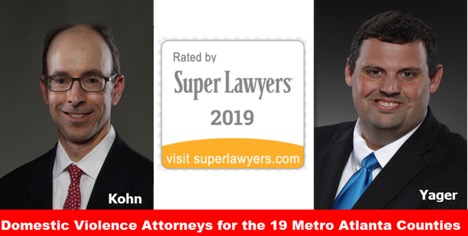 By: Family Violence lawyer Larry Kohn and Cory Yager, Domestic Violence attorney in a Statewide Criminal Defense Law Firm
Charges of criminal domestic violence (DV) are typically based on physical violence, but the Georgia domestic violence act does not require injuries or bruises. Perhaps better titled "intimate partner violence," domestic violence charges is not limited to married citizens, nor limited to those with children.
An Act of Violence Definition. Domestic violence Georgia abuse cases also can be supported by the complaining party's proof of verbal abuse, psychological abuse, financial abuse, or a pattern of acts of intimidation. Those accused of this crime are often arrested, served with a TPO (temporary protective order) and barred from going home, except under police supervision, to retrieve clothing and other necessities.
Simple battery family violence cases often have minimal proof of a physical touching. This could be bruising from a handprint on a victim's arm or wrist, from being squeezed to the point of bruising.
What does pressing charges mean? Simple assault GA is a ground for a DV charge, even though no violent or unwanted "touching" ever occurred. Many of these charges originate when one parent or stepparent verbally assaults or threatens another in the presence of children.
If the retrained family member ignores the court ruling, criminal trespass Georgia charges will be added to the violator's criminal defense burden. Plus, the chances of winning domestic violence cases where a NEW violation occur are negatively impacted by such subsequent volitional conduct.
How to Beat a Domestic Violence Charge
In some cases, our client will be able to utilize Georgia self-defense laws as the primary defense. In a few of our cases, our client could tell that a "crisis" was building and recorded the audio or possibly a video of the real facts leading to the police coming to the residence.
Our common sense, experienced lawyers for domestic violence defense are typically hired by the accused or arrested domestic partner. In some cases, our accused clients have a good legal argument of "domestic violence self-defense," when he or she had to act in self-defense.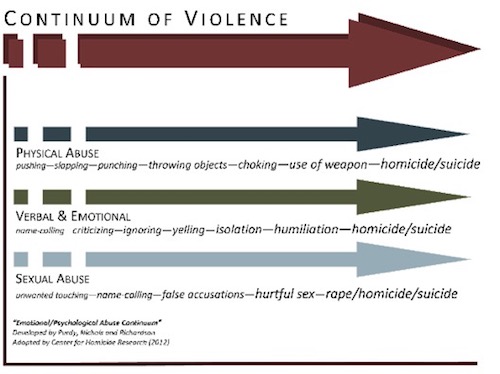 Hiring a Domestic Violence Attorney Near Me to Save Employment
For some types of employment, a conviction of a domestic violence offense will end that career. Numerous types of vocations are sensitive to allegations of DV, especially when physical evidence like bruising or broken limbs are involved. Two quick examples are members of the clergy, and schoolteachers or administrators, and particularly private schools.
Another very strict vocation that our domestic violence attorneys often see is for law enforcement officers facing these charges. Law office Partner Cory Yager previously worked in law enforcement. His years of "hands on" case investigation uniquely prepared the Georgia Super Lawyer to defend family violence cases.
Furthermore, Mr. Yager has been married for over two decades to a police officer. His brother is a former police officer. These police connections have resulted in our law group routinely being asked to be the domestic abuse attorney for Georgia DV cases involving officers of the law.
Family Domestic Violence Cases Defended by Georgia Domestic Abuse Lawyers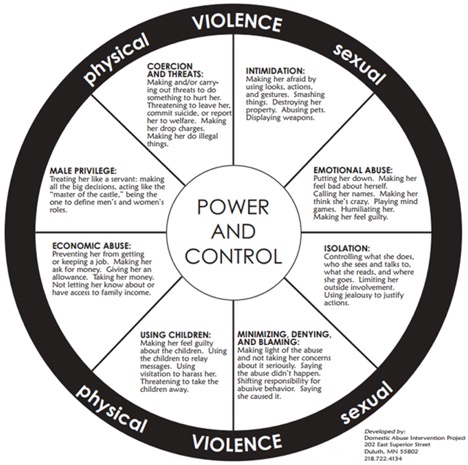 However, the reality of these high stakes DV cases is that losing one of these cases can terminate almost anyone's employment if the client goes to jail or state prison. In such cases, the lives of domestic abuse offenders, domestic violence victim survivors, and their children can all be torpedoed by an outcome that ends the employment of the largest income earner.
Being accused of Violating the Georgia Family Violence Act
Is an act of violence a crime? Yes, misdemeanor or felony, depending on the facts and level of damage to the victim.
These are not criminal cases that you should retain a cheap domestic violence lawyer to handle. Whatever your domestic violence lawyer cost, if the affected lives of domestic violence victims are also devastated from the case outcome, nobody "wins."
Can police press charges without victim's consent? Yes, if the officer sees marks, cuts or bruises on the other domestic partner, even if that victim will not advise how the injury happened.
FREE Consultation with Two Highly Qualified Domestic Violence Attorneys Near Me
Domestic violence defense attorney Larry Kohn is our partner with the most lawyer ratings. has worked with famed criminal defense legal advocate William "Bubba" Head for over 25 years, beginning after his first year in law school. Mr. Kohn has handled more DV cases has any other partner at our law office and has garnered a reputation for being one of the Peach State's best domestic violence attorneys.
Call today and get legal advice and domestic violence help near me at 404-567-5515. The initial call to inquire about our law group's legal services may provide immediate insight about possible solutions and strategies for aggressively addressing this crisis.
With a FREE lawyer consultation from award-winning Georgia lawyers, what are you waiting for?

For other related, important Resources and Links on various related topics for domestic abuse, identifying abusive behavior, and obtaining protective orders:
Georgia Coalition Against Domestic Violence (GCADV.org)
Domestic Violence Hotline Georgia (a Domestic Violence DeKalb County GA organization)
Georgia Domestic Violence Laws (Statute)
Statute of limitations Georgia domestic violence cases is four (4) Years for a felony case.
Family violence definition - When person commits an act using unlawful force, threat of force, and the imminent use of unlawful assault or battery. The goal is to stop the aggressor from committing a violent injury that might lead to death or great bodily harm.
Simple battery definition under OCGA 16-5-23: (a) A person commits the offense of simple battery when he or she either: (1) Intentionally makes physical contact of an insulting or provoking nature with the person of another; or (2) Intentionally causes physical harm to another.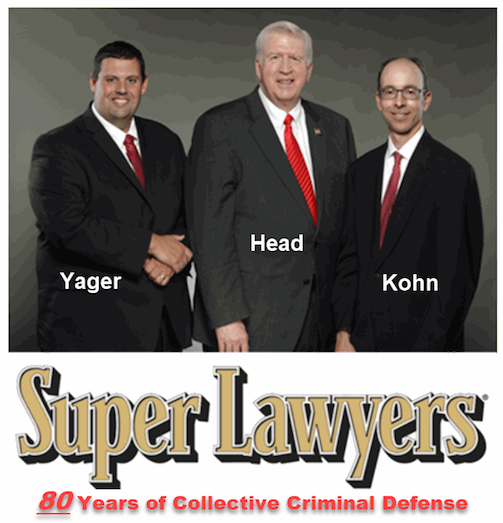 DISCLAIMER AND PRIVACY POLICY
The information on domestic violence Georgia you obtain at this web site, related videos, image resources, Facebook, Twitter or other social media content, or blog postings is not, nor is it intended to be or provide, legal advice.
If your loved one is incarcerated for DV and you need criminal domestic violence to visit the person in jail, a domestic abuse attorney from our office can be retained for that limited purpose in the metro Atlanta locations of Fulton County, Cobb County, DeKalb County, Gwinnett County, Clayton County, Cherokee County, Forsyth County, Henry County, Douglas County, Hall County and Fayette County.
Copyright 2020-2021, by William C. Head. All rights reserved.