Expungement Lawyers in Alpharetta Georgia (Fulton County)
What might appear on your permanent criminal record is of critical concern and adversely affects so much in your life. A criminal record can hinder job searches, your child custody efforts, employment opportunities, and the ability to get credit. In certain limited cases, a person with prior convictions can seek to expunge or "erase" their previous criminal record.
In certain circumstances, it may be possible to seek an expungement and a sealing of your criminal records. If you or your loved one has a criminal history in Georgia, call an Alpharetta expungement lawyer right away. A diligent and experienced criminal lawyer can fight for the justice you deserve.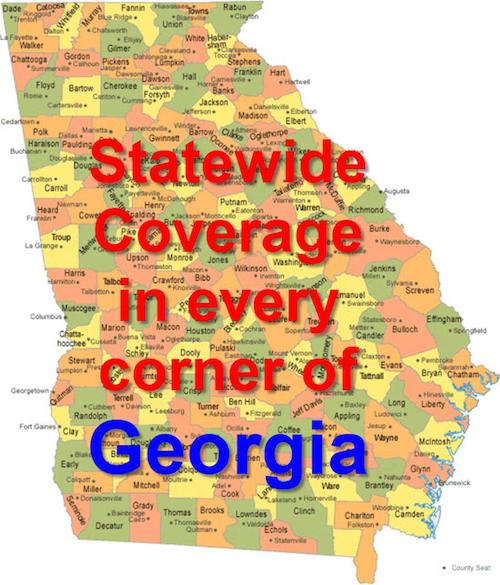 Prior Criminal Case Eligibility for Expungement of Record
It is not easy to have a criminal conviction wiped off of one's criminal record. Public policy dictates that there are certain types of convictions that are never expunged. Agencies tend to have differing perspectives on expungement. Some agencies are rather open to expungements, while other agencies never grant them.
Alpharetta records restriction is possible in specific criminal cases, typically when an individual is not convicted of a crime. An Alpharetta expungement lawyer may be able to get criminal records sealed when:
The person's case was not indicted by the District Attorney
There was no accusation filed on the case - the State refused to prosecute
If the case went to trial, the defendant was not found guilty of the charge
The accused entered a pre-trial diversion program, and the state agreed to dismiss the charges provided that they complete such things as anger management courses, drug rehabilitation, or domestic violence classes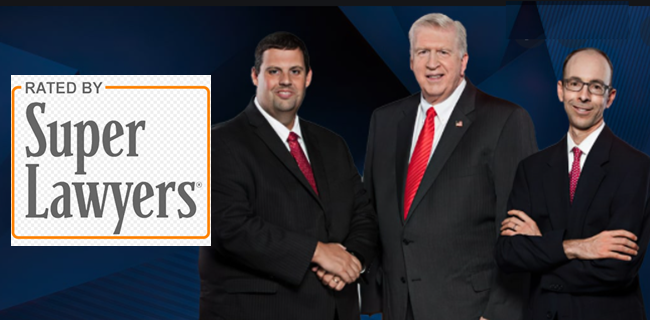 In certain counties in Georgia, diversion programs are not offered at all. So, expunction may be your only way to clear up prior legal mistakes.
Steps to Take After Trial
When the defendant's case is over or dismissed, certain documentation is filed with the clerk of court. The clerk is then required to enter the information into a database, called the Georgia Crime Information Center database.
There is a box that the clerk can check that shows that a person's record is restricted. If the particular box is not checked, then the person's record will not be restricted and will show up in the official criminal history.
If an individual's record is not restricted, they should obtain a complete copy of their criminal history. After a brief period of time, the individual can go to a police station and get a copy of their criminal report to be certain that it has or has not been restricted.
Contact Alpharetta Expungement Lawyers Near Me in Fulton County, GA
A criminal record that shows certain criminal law allegations and/or prior convictions can be a scar upon one's life far into the future. It can hinder job and educational opportunities and can hurt any custody matters that a person may be involved in. The punishments are quite severe and can have an enduring impact.
If you believe that you qualify for a form of criminal record restriction or expungement in Georgia, contact our top-rated record restriction attorneys. Call to request to speak with Partner Larry Kohn for a free consultation.
The phone call is FREE, and the legal advice on expunction is free, by calling 404-567-5515 and asking for Partner Larry Kohn. If you find yourself in this extremely difficult situation, Alpharetta expungement lawyers are prepared to help you to restrict rights to your criminal record, to seal all criminal information, and expunge your criminal records.

Our criminal defense lawyer team can help you understand Record Restriction in Georgia and if you're eligible for expungement. If immunity or other convictions exist, then restriction may not be possible.
Request to speak to Partner expungement lawyer and Law Firm Partner Larry Kohn, an experienced Georgia expungement attorney, for a free review of your previous criminal history. He will discuss possibilities for removal of your prior convictions. Make sure to have details and dates of your prior criminal history ready when you call our legal team.