Misdemeanor vs Felony: A Georgia Felony or Misdemeanor
Various states have enacted statutes that have expanded some of the traditional rules about misdemeanor and felony distinctions. For example, the traditionally rule for a misdemeanor charge was that it would carry no more than 12 months of possible incarceration, or probation. Many states (CA, SC, AK, CO, and others) have expanded probation or jail time for some misdemeanor level crimes.
Some general rules for citizens facing a criminal offense in Georgia to consider in assessing the impact of a felony vs misdemeanor case disposition are these:
A felony conviction can block many jobs that a misdemeanor conviction would not;
Felony convictions may affect your right to possess or own guns and other firearms;
Being convicted of a felony can affect travel to other countries, being allowed to be part of a corporation's management structure, your eligibility for life insurance, your credit rating and other daily aspects of a normal life;

A shorter statute of limitations exists in GA for misdemeanor, versus felonies. Two (2) years is the general rule by which prosecutors must move forward with a misdemeanor prosecution, and four(4) or more years applies to felonies in the state of GA.
Georgia record restriction laws cover many more misdemeanor offenses than felonies. This permits a skilled and experienced Georgia expungement lawyer to seek expunction and record restriction on many misdemeanor crimes, but far fewer felony offenses.
Since aggressive criminal defense work by top-rated criminal defense lawyers near me in Georgia can make a huge difference in your criminal case outcome, hiring a best criminal law attorney is highly recommended. Being saddled by a felony conviction is like a ball and chain around your ankle, going forward with life.
What is a High and Aggravated Misdemeanor in Georgia?
In the Peach State, the 12-month limit for jail or probation still exists on misdemeanor crimes. However, the State of Georgia has added "high and aggravated" (H&A) misdemeanor statutes (in fewer than a dozen crimes) that prohibit any jail sentence from being "shortened" by the Sheriff or local court jail supervision.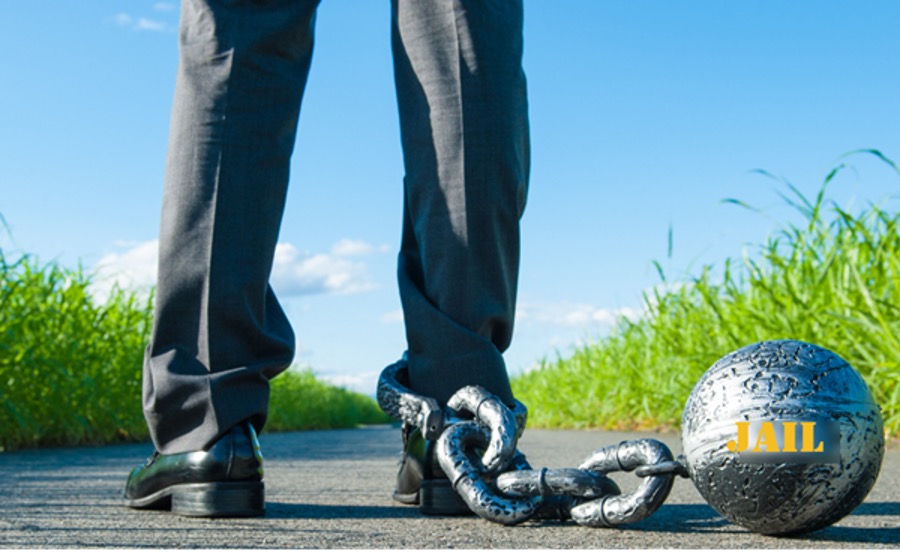 So, instead of being allowed to receive a county jail's or a local jail's policy of 2-for-1, "good-time" credit, meaning credit for 2 days for each day served in custody, is not allowed. After COVID occurred in 2020, many jails have gone to a 3-for-1 or 4-for-1 policy. But this use of good time credit is illegal for high and aggravated sentences handed down by a trial court judge.
The H&A sentences require the jail to only reduce the sentence by 4 days of every 30 days the judge imposes on those convicted of these more serious misdemeanor crimes. Importantly, the sentencing order handed down by the judge must bear that special connotation for the jail facility to be bound by that high & aggravated sentencing.
In Georgia, What is a Felony?
A Georgia felony offense is a crime that carries more than one year in custody, as a potential sentence. Plus, GA still has the death penalty for murder and a few other crimes.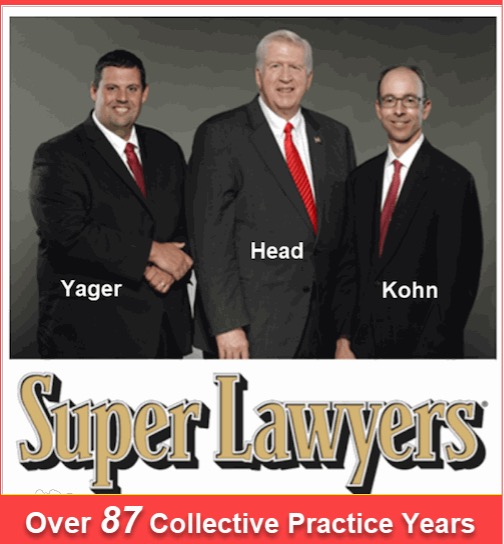 So, the bright line of distinction between misdemeanors and felonies is that misdemeanors are capped at 12 months, being the maximum jail time. Felonies are punished in accordance with the severity of the crime, as legislated by the Georgia general Assembly.
Unlike other states (AL, MI, ME), Georgia does not have levels or classes for our felony crimes. Our state does used "degrees," however. By way of example, a first-degree homicide by vehicle is a felony under OCGA 40-6-393(a). This crime can bring a fifteen-year state prison sentence for each victim killed or seriously injured.
However, if the underlying traffic offense is not one of the serious driving offenses like DUI, reckless driving GA or hit and run GA, then O.C.G.A. 40-6-393 (c) provides a misdemeanor level crime with a maximum of 12 months behind bars. Simple traffic offenses like running a red light or failure to yield are typically the underlying traffic crime, and not drunk driving or attempting to elude a law enforcement officer.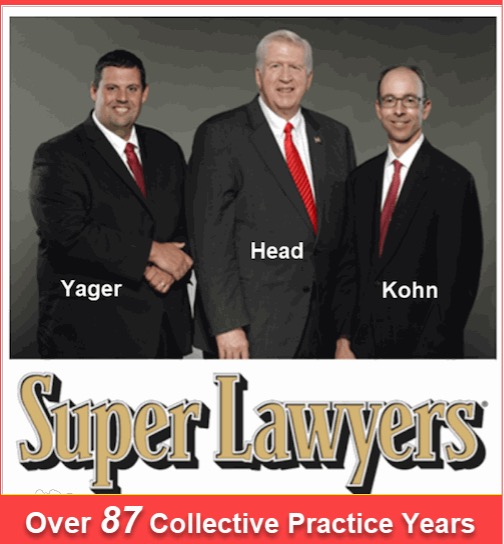 Which Types of Crimes in Georgia are Felonies?
Crimes against another person (including sexual crimes), like murder, felony murder, serious battery or assault charges, sexual assault, rape, statutory rape kidnapping, child molestation, etc. In many of these personal, violent crimes, certain aggravating factors can boost punishment, such as aggravated battery upon a correction officer or other law enforcement personnel.
Some property crimes, like burglary, home invasion, arson, theft of valuable items like a motor vehicle, a high-definition TV, computer system, ATM machine.
Drug possession of contraband drugs or chemicals. Only a few misdemeanors pertain to drug crimes in Georgia (i.e., possession of less than an ounce of marijuana). The Peach State has increasingly harsh penalties for drug offenses for transporting, possessing, trafficking, or manufacturing dangerous drugs.
Repeat offenses for some crimes may escalate to either high and aggravated or felony status. The best example is driving under the influence (DUI) under OCGA 40-6-391. For punishment purposes, impaired driving offenses in GA use a 10-year "lookback" or "washout" period, in calculating repeat offenses.
For a first offense DUI, punishment starts with misdemeanor punishment. The same maximum of 12 months goes for a 2nd DUI in GA within ten years, but a long list of additional penalties (like publication of your mug shot and sentencing details in the local newspaper) are added to the list of mandatory punishments.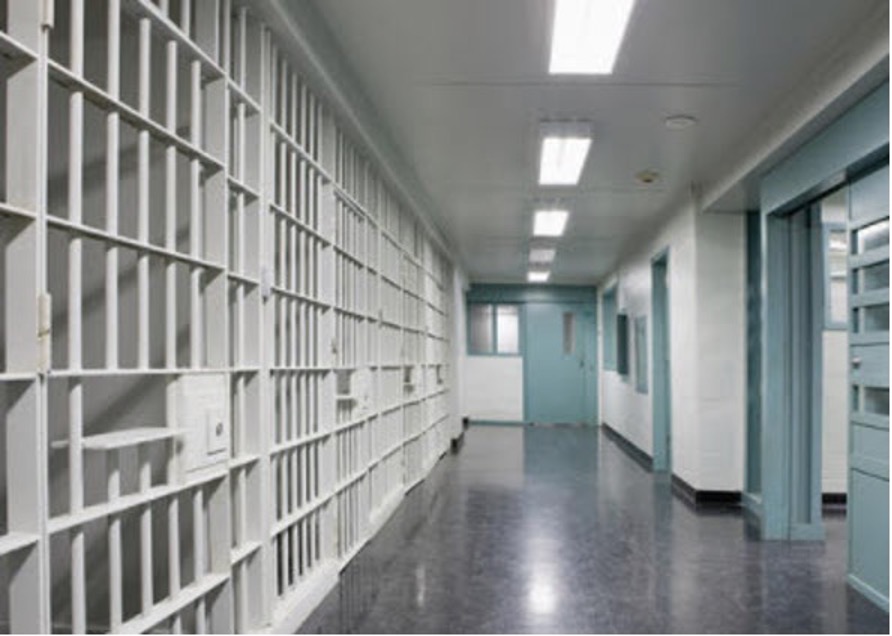 But, a 3rd DUI within 10 years brings "high and aggravated punishment," but with 12 months being the "cap" for jail time. Then any 4th DUI within a decade (all measurements are date-of-arrest to date-of-arrest) is a DUI felony charge. These DUI felony crimes call for up to 5 years in state prison.
For Aggressive Criminal Defense Lawyers, Contact Us for FREE Lawyer Consultation
Our best criminal lawyers in Atlanta have over 75 total annual "highest" ratings with the top lawyer ratings services. Our law group is happy to have potential clients look over our client reviews and attorney recommendations. During our FREE consultation, you will be speaking with a top-rated, proven criminal defense attorney in GA.
Do you need a 24-hour lawyer? Call today at 404-567-5515. Of the 4 metro offices we maintain, our main office street address is conveniently located just off I-285, at 5600 Roswell Road, Building H, Suite 200, Sandy Springs, Georgia 30342.
Once retained, our three award-winning criminal attorneys in Atlanta are ready to enter an attorney-client relationship with you. For those who need a payment plan, our criminal law attorneys can offer a couple of alternatives. Since each trial lawyer here averages over 25 years as GA criminal lawyers, why not call a 24 7 lawyer now?