Cruelty to Children 3rd Degree & 1st Degree Child Cruelty GA
What is cruelty to child 3rd degree? Most Georgia child cruelty charges under O.C.G.A. 16-5-70 are third-degree misdemeanor crimes for actions of an adult that occur within earshot of a child within that dwelling place.
In a 2022 appeal, Ellington v. State, 314 Ga. 335 (2022), the accused act of shooting another person (Fulton) in an adjacent room was sufficient evidence of violation of this statute, despite the child never seeing the act occur. Conviction of the charge was upheld.
Many are shocked to learn that this is the law, but these charges are serious. CAUTION: Every accused person needs a private criminal law attorney or a public defender, if indigent and unable to hire legal counsel, since these crimes can alter many aspects of a person's life, if convicted.
In the Peach State, a third-degree child cruelty is the least serious of these three offenses and is a misdemeanor. Of the related laws pertaining to cruelty to juvenile victims, this is the least serious of this type of crime for a child under the age of 18, and the only misdemeanor-level crime.
In addition, the OCGA cruelty to child laws are set up to be a severe "wake up call" for the perpetrator by making any new, similar acts receive more punitive measures, if convicted. A second arrest for similar occurrences or third arrest felony charge significantly increases the likelihood of jail time.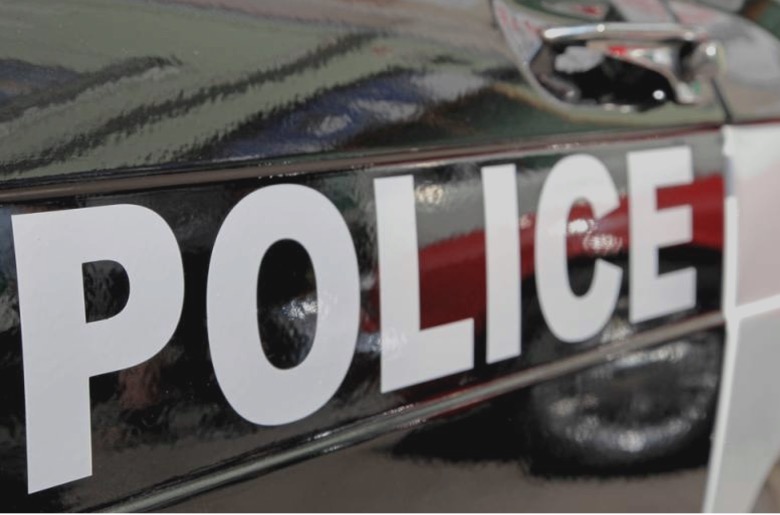 An act of third-degree child cruelty is a criminal act wherein an individual partakes in physical aggression or other violent behavior in the presence of a minor. A 3rd degree cruelty to children offense occurs when an individual purposefully allows a child to witness or hear an assault or battery or any other type of act of family violence.
When a Cruelty to Children 1st degree is Accused. A conviction of a 1st offense of 2nd offense child cruelty offense would a misdemeanor, with up to a year to serve in jail. Yet, if a 3rd offense occurs, this 3rd offender then faces from one (1) to five (5) years in prison, as a felony offender.
So, intentionally permitting a minor witness to hear or see a violent crime such as a domestic felony crime of battery, (sometimes described as "family violence battery") or commit any battery or a "threatening" verbal assault in front of a minor is the crime. Plus, if all this takes place within earshot of the child under age 18, with the perpetrator's knowledge that she or he is present to hear the encounter will be sufficient for charges to be brought.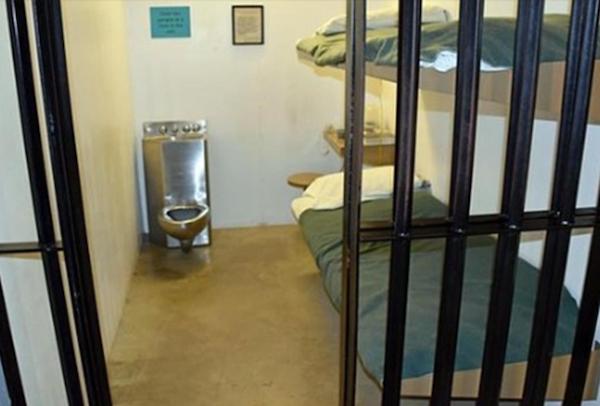 What is cruelty to children 2nd degree, in GA? Intentionally causing a young person under the age of eighteen pain or suffering is considered first-degree cruelty to children, while causing similar harm with criminal negligence is considered second-degree cruelty to children.
Second degree cruelty to children involves criminal negligence and (if proven in court) is a felony crime punishable by up to 10 years in state prison. Any person commits the offense of cruelty to children in the second degree when such person with criminal negligence causes a child under the age of 18 cruel or excessive physical or mental pain.
In Georgia, if you are found guilty of purposefully exposing a child to this type of traumatic experience on two occasions, it will be prosecuted a misdemeanor. However, if the same 3rd degree type of offense is perpetrated again, the accusation will be a felony, with severe financial and legal consequences. This includes a mandatory, hefty fine of between one and five thousand dollars, along with a potential jail sentence of up to three (3) years.
Various Georgia Laws on Cruelty to Children
What is cruelty to child 1st degree in Georgia? Cruelty to children is broken down into three different degrees. Any 1st degree child cruelty Georgia sentence focuses on child deprivation charges of denying sustenance to that dependent child by a parent, or a stepparent, or a guardian or a foster parent.
Child cruelty 1st degree in Georgia. Those responsible for someone under the age of 18 can be charged with first-degree cruelty for deliberately withholding essential items from the child, leading to that child's suffering. When an adult is the aggressor (versus acts of a teen sibling under the age of 18), these acts constitute a third-degree cruelty to children charge, as Georgia law describes this type of cruelty in OCGA Section 16-5-70(d).
Possible Defenses to GA Child Cruelty Charges
In GA, the parents (or guardians) of children are allowed to discipline a child as they deem fit. However, Georgia laws require that the punishment must be reasonable (for the misbehavior committed by the child) and not result in physical harm to that child. No clear-cut guidelines exist for pre-determining if the reprimand is appropriate, and the decision is made on an individual basis.

It is essential for those facing these charges to be aware of how to disprove false allegations of child abuse or neglect. Each family unit has its own "dynamics," and when a child custody dispute arises in court proceedings differences of "approach" for discipline is often the issue.
When an injury is sustained (or a child dies), a criminal defense attorney can assert and try to prove that this was an accident and not a result of neglect or carelessness. Absent a reasonable excuse to explain the "damage," though, the case may have to go to trial.
Don't Go to Court Alone! These are Very Serious Cases: FREE Lawyer Consultation
Once retained, any of our three award-winning criminal attorneys in Atlanta are ready to help defend your pending case. For those who need a legal fee payment plan, our criminal law attorneys usually can offer several alternatives. Ask for ex-cop Cory Yager or AVVO Superstar Larry Kohn.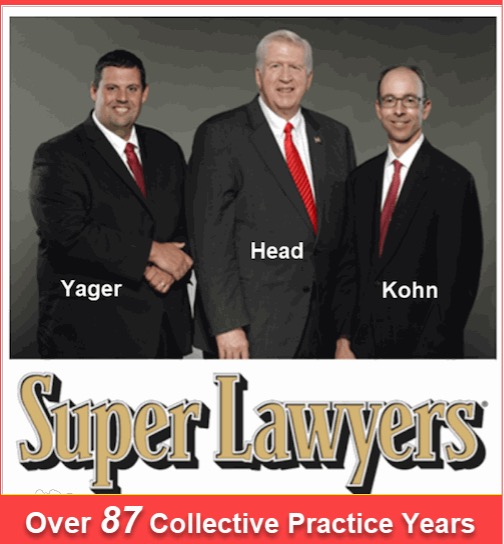 Our three Super Lawyers average over 25 years in criminal law with over 1000 cases under our belts, so why not talk to a criminal attorney about your defense now? Call 404-567-5515 for immediate attention to this difficult situation.