Alpharetta DUI Lawyer for Alpharetta Municipal Court Cases
Georgia has some of the strictest and most punitive driving under the influence (DUI) laws in the country. The most difficult of all punishments is the lack of any type of "first offender" special treatment on a first lifetime DUI cases. These Fulton County DUI arrests, for any repeat offenders, are often referred to the DUI Court Fulton County.
A conviction for drunk driving or drugged driving is not a simple traffic violation. A DUI in Georgia is a serious motor vehicle crime and is categorized as either a misdemeanor, high and aggravated misdemeanor, or a felony. All convictions for drunken driving remain with you to the grave, which mandates that you seek attorneys who are experts in DUI defense.
A DUI arrest by a police officer in Alpharetta for DUI will allow you to settle your case in the Municipal Court of Alpharetta or request a trial by jury at Fulton County State Court in downtown Atlanta GA. Our Fulton County DUI lawyers are sometimes able to secure a reduction of 1st offense DUI charges to a lesser offense, when the right facts and a clean prior driving history exist for those clients.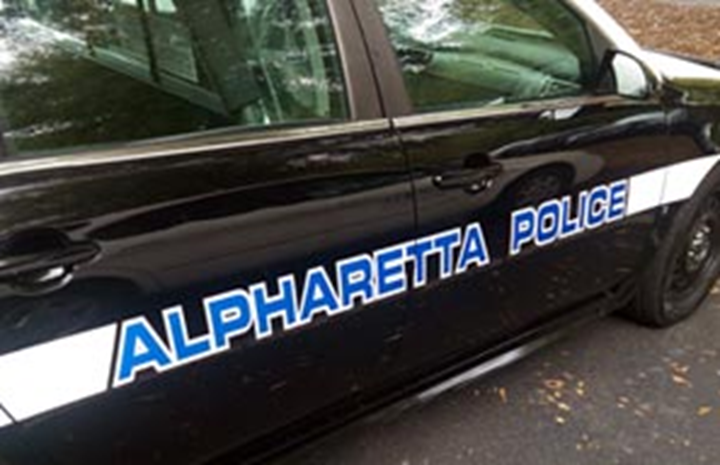 If arrested for a DUI, and you are searching for drunk driving lawyers near me, not just any DUI-DWI lawyers near me will do. However, it is highly advisable to contact an Alpharetta DUI lawyer immediately to protect your right to drive, since almost every arrest for impaired driving results in the driver's plastic license being confiscated.
An experienced DUI attorney like Larry Kohn or ex-police officer Cory Yager may know the challenges that can be made to avoid a conviction and help lessen the consequences of the arrest and potential conviction. As you will see in the graphic below, all three of our DUI defense lawyers are nationally published, legal book co-authors.
Why not trust the best DUI attorney near me, based on credentials and experience? Bubba Head is one of the nation's Board Certified DUI lawyers, as overseen by the American Bar Association.

Some of the many legal challenges a DUI attorney can make on your behalf might include:
The reason for the initial stop – the police did not have a valid reason or basis to use emergency signals to stop a motorist, anything that happened after the stop may be inadmissible.
Implied consent issues - Few states, if any have had better success at eliminating post-arrest police forensic tests than Georgia lawyers; William Head has as many successful appeals as any other DUI lawyer GA.
The field sobriety tests – most police officers make errors that then can invalidate the evaluations, or a defendant might have medical conditions that invalidate the testing.
The post-arrest breathalyzer test – The Intoxilyzer 9000 histograms on the print-out can be dissimilar; the 20-minute waiting period may not have been followed; the officer conducting the test or administering the breathalyzer may not have had the required training to conduct the breathalyzer or to testify regarding the breathalyzer results.
Challenges to such items could lead to a dismissal of the charges if a skilled criminal law attorney represents the accused citizen. Alpharetta DUI lawyers know how to obtain the necessary information and argue the legal and factual issues to protect your rights.

The 7 Common Questions Potential Clients Ask Our DUI Attorneys Near Me
Should I take the DUI class at DUI school Alpharetta? No need exists to go to a DUI school Alpharetta GA, since the class can be taken anywhere in the State. Never do this until your lawyer for DUI near me tells you to do it.
Can I get a FREE consultation? Yes, you can, with one of our partners. Plus, ours is the only law firm in GA that provides a free PDF copy of William Head's $99 DUI book to prospective clients. Our interviews can take 45 minutes to an hour or more.

Do you offer legal fee payment plans? Yes, for many clients, we can arrange that to be done.
If I have a prior conviction, should I transfer my case to the Fulton County DUI Court? Do not do that until your full case has been evaluated by a DUI specialist. In Alpharetta, there is no rush or a compelling need to do that.
How can I tell which legal team offers the best attorney near me for DUI defense? Carefully review each law practice's collective credentials, awards, and their total number of legal industry recognitions from the few legitimate lawyer ratings services.
Will I have to go to jail? Statistically, fewer than 1 in 40 of our DUI Fulton County clients who are 1st offenders ever must go back to stay even one day at the Fulton County Sheriff's Office.
Can our meeting be a virtual meeting, considering the COVID outbreak? Yes, our office for DUI defense offers in-person, virtual or phone consultations.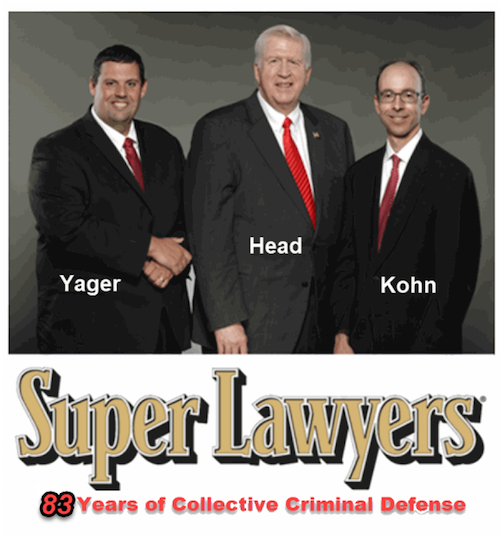 Georgia DUI Consequences: Potential Loss of the Right to Driver for a Full Year
DUI convictions, and sometimes even just the arrest for a DUI, can have devastating consequences for a defendant. First, even before a DUI conviction in criminal court, drivers can lose their driving privileges under Georgia's administrative license suspension law, which is a civil statute.
To avoid suspension of a driver's license or to act to obtain interlock-restricted driving privileges, individuals must act quickly. One of these options must be taken, either by requesting a hearing with the Georgia Department of Driver Services within 30 days or having the ignition interlock device installed by procuring the GA DDS special 12-month permit before the 30 days run.

Other consequences an accused citizen might face are the requirement of community service hours, jail time, probation, fines, state surcharges and mandatory probation for at least 12 months. For many, the loss of employment, loss of a security clearance, inability to travel abroad to certain countries are the most painful consequences of a DUI conviction.
The DUI Attorney Alpharetta GA Who Wrote the Book on Georgia DUI Laws
Our law partner, William C. Head, DUI defense attorney near me, has practiced DUI law in Georgia for over 45 years. The UGA law graduate has been writing books on DUI laws for over 30 of those years, including the #1 best- selling book, The Georgia DUI Trial Practice Manual.
Under Georgia law, a defendant is driving under the influence of alcohol if their blood-alcohol level (BAC) is 0.08 or greater. If the driver is under 21 years of age, and their BAC is 0.02, they are in violation of Georgia's DUI laws. Additionally, if a defendant is in physical control of an automobile or had a BAC of 0.08 within three hours after having been in physical control of a moving vehicle, the driver is in violation of Georgia's DUI laws.

Further, a driver may be guilty of DUI even if they do not have a BAC of 0.08 or higher. A charge might occur when the driver has a BAC under 0.08 if the accused person was driving in an unsafe manner or caused an accident (or both).
In Georgia, the type of DUI charge, as a misdemeanor or felony, depends on the number of past DUI convictions. For instance, if the conviction is a person's first conviction, the charge is a misdemeanor DUI. However, if it is a defendant's fourth DUI arrest in 10 years that ends with a conviction, the charge is a felony DUI, provided all DUI convictions were for arrests made July 1, 2008, and after.
Benefits of Hiring Our Firm's DUI Lawyers Alpharetta, GA
If you are charged with DUI, you should immediately contact an Alpharetta DUI attorney who is also a Fulton County DUI attorney. The best lawyers near me will be with a legal firm that has handled hundreds of DUI trials Including jury trials) and has negotiated a non-DUI disposition on cases like yours in thousands of cases.
Call today at (404) 567-5515 and talk with a criminal law expert during your FREE lawyer consultation. With over 10,000 successful cases under our belts, our law professionals are confident that our litigation professionals can help offer your best solution.
Alpharetta DUI arrests are increasing, and so are our office locations. As the northern part of Fulton County has grown, more DUI arrests in Alpharetta GA have been booked into Fulton County DUI records.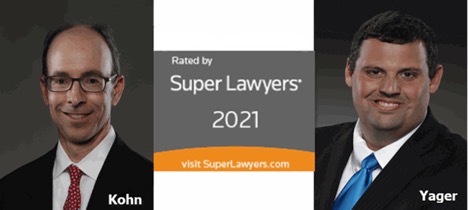 Our law firm has three locations for our DUI attorneys Fulton County GA. One office location is on Peachtree Street in downtown Atlanta, near the Fulton State Court building, one is in Sandy Springs near the intersection of I-285 and Roswell Road, and one is in downtown Alpharetta, GA. Our Cobb County office is in downtown Marietta GA.