Municipal Court

By: Former Roswell Police Officer Cory Yager, now a Georgia Super Lawyer with high Lawyer Ratings
If you were arrested in Roswell, GA for driving while impaired, your DUI case will be heard by a judge in Roswell Municipal Court, located at 38 Hill Street, Roswell, GA 30075. Before your court date, you should take advantage of our law firm's FREE consultation on your traffic tickets.
Since the Pandemic started, many traffic offense cases are prosecuted each month in this non-jury, Roswell court. The cases commonly include driving under the influence (DUI) alcohol and DUI drugs.
Roswell traffic citations for reckless driving GA, speeding, super speeder GA, driving without a license, no insurance tickets and hit and run are also handled here. Other accused drivers will be sitting on the court benches, and several accused citizens will have a Roswell DUI lawyer assisting them.
Our experienced Roswell DUI attorneys, like ex-cop Cory Yager or Best Lawyers in America recipient, Larry Kohn, will be happy to explain the Roswell GA court proceedings to you. All our lawyers are legal book authors.
Each Roswell DUI lawyer can represent you during this bewildering time, and usually assist in obtaining a better outcome that you might, if acting as your own attorney. Our law office has three nearby law firm locations in Alpharetta, Sandy Springs and Marietta.

Roswell Municipal Court First Appearance: The Arraignment
Typically, your first court date is called an arraignment, and the day and time you are first due in court will be printed on your traffic citation. At this court appearance the judge will ask if you want to plead guilty, not guilty, or no contest.
A veteran lawyer from our law firm near me will enter a plea of not guilty on your behalf. Then, our legal advocate will obtain all Roswell police evidence the State plans to use against you.
At each stage of your traffic violation or DUI case, your criminal defense attorney from our legal team will recommend which action you should take, but the final decision is always yours. Based on decades of successful DUI defense, our impaired driving lawyers know the best means of winning a reduction in charges, or even a dismissal. Our objective is to minimize "points" on your record, or a possible driver license suspension for our clients.
No matter if you have never stepped foot into Roswell Municipal Court, or you are familiar with the proceedings because of prior DUI convictions, one of our well-known drunk driving lawyers sitting at your table can make a huge difference in the resolution of your case.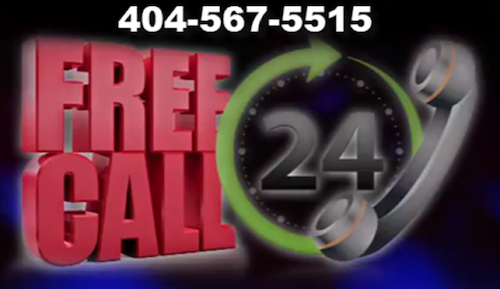 Follow all Court Rules in Roswell GA & Dress Nicely for Court
When you meet with our law firm about a Roswell case, a DUI defense attorney will explain court rules and proper etiquette while at Court. Many seemingly small things may make a difference., and you looking good and remaining quiet is a good start.
Spoiler alert: You do not have to appear in person at Roswell Municipal Court, if your lawyer appears on your behalf! Our well-known criminal law attorneys will attend court dates in your place as much as possible.
Once our legal counsel appears in court, efforts to strike a favorable deal will begin. In some cases, our litigation attorneys go to court several times, and you stay at home or at work. No "deal" is cut, unless you approve it, however.
Judges expect quiet, proper behavior in the courtroom. No cell phone usage is allowed, no working on laptops or tablets, or taking to others within the rows of seats.
You should dress conservatively, and you absolutely must arrive on time. On any day that you are due in the City of Roswell GA court, make plans to be there all day.
Your DUI case, unlike a doctor's appointment, cannot be scheduled at a certain hour. All must wait patiently for their case to be reached, like everyone else. However, you may notice that "attorney" cases get process first.
Always be attentive to all court proceedings. It is a good idea to take notes and see how the judge, the prosecutors, and your Georgia attorney interact. Also watch the other lawyers in the room and try to hear what is said.
The judge, the prosecution team, the court staff, and the police officers all command respect. Being polite and respectful will give you an advantage and will help your defense lawyer steer your case to a favorable resolution.

Jury Trials are Not Conducted in the Municipal Court of Roswell Georgia
If you and your attorney are not able to negotiate a plea agreement with the prosecutor, and you want your case to go to trial, you have the option of a bench trial which will take place in the Municipal Court. A bench trial is where the judge hears your case and decides guilt or innocence. The current Roswell judge is Judge Brian Hansford.
If it becomes clear that a jury trial is your best shot, your case will be moved from Roswell Municipal to Fulton State Court in the Justice Center Tower, 185 Central Avenue, Atlanta, Georgia 30303.
This jury trial court is in downtown Atlanta. If our assigned Partner suggests taking the case to a jury trial, that panel consists of 6 jurors and not twelve. Only 1 in 10 cases require a trial by jury, so do not sweat this possibility.
The same criminal defense attorney that started your case will also represent you during your jury trial. Our attorneys near me know both the Roswell court system and the Fulton court system very well.
When no favorable deal is offered on your Roswell date for court, our legal service professionals have cases transferred downtown all the time. If that occurs, a delay will take place before that court will be ready to deal with the case.
Our top-rated drunk driving attorneys have decades of trial experience and are at home while litigating criminal cases in State Court of Fulton County GA. A lot of hours will have been put into building the strongest DUI defense for your case. Usually, changing attorneys, mid-stream, is not recommended.
The phone number for the Municipal Court of Roswell is (770) 641-3790. You may be required to appear before a judge as early as the next day after your drunk driving arrest.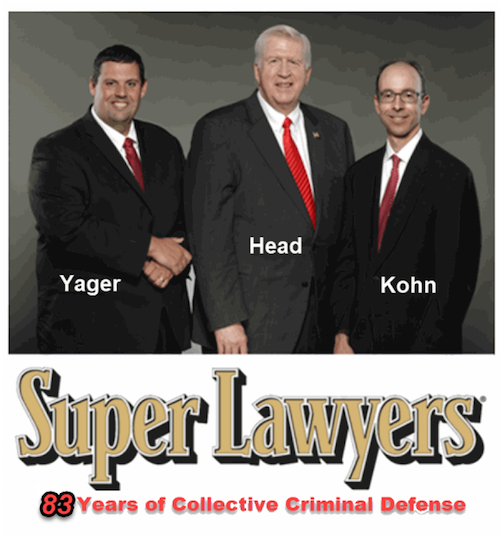 Call Today for a No Obligation FREE Consultation from our Legal Warriors
Pick up the phone now and call us: 404-567-5515. Our phones are answered 24 hours a day. What are you waiting for, when it costs you nothing and you are speaking to legal industry experts with the highest criminal law attorney ratings.