Probation Violation Lawyer Atlanta GA: Violating Conditions
In Search of the Right Probation Violation Lawyer. In the State of Georgia, criminal law courts can impose probation as an alternative to incarceration, for some accused persons who are convicted at trial, or enter a guilty or nolo contendere plea.
A probation violation GA can carry serious consequences. This web page explains various probation violation "conditions" issues such as failure to report when required, being late on payments, or leaving the jurisdiction without prior permission.
Below, the legal professionals at our law firm discuss what happens if you have a warrant for probation violation, and how to clear a probation violation. A first probation violation is the easiest to negotiate and resolve, since judges have no tolerance for another identical excuse (e.g., failed to meet with the probation officer at the assigned date and time).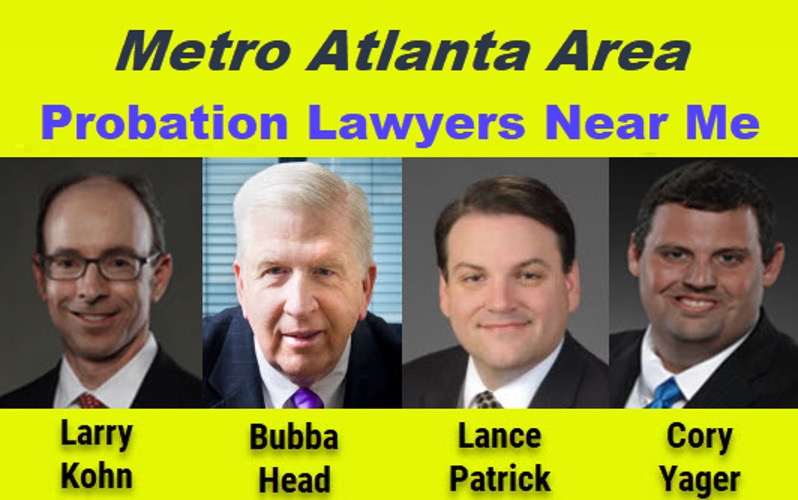 Also, felony probation rights in GA are also affected by a person asking for and receiving a first offender plea under OCGA 42-8-60, in many cases. These complex legal matters can be disastrous for the probationer, so expert legal help is needed to expect the best possible outcome.
The task is far more daunting for our lawyers, with some judges, particularly on certain felony probation violation cases involving drug crimes, sexual offenses, or domestic violence. Yet, our legal team members have handled probation violations in more than 55 county and city courts in the 19-county metro Atlanta area, including Athens-Clarke County GA.
No matter if you are dealing with the Atlanta probation office, or the probation office Gwinnett County, the Clayton County probation office in Jonesboro, Cobb County probation in Marietta, the DeKalb Probation Office in Decatur, or the Fulton County Probation in downtown Atlanta, GA.
One mistake or poor decision can lead to having your probation taken away, harsher punishments, and may even result in serving prison time. Unfortunately, a lot of people find strict accountability difficult to meet the probation order's terms and conditions, as outlined in OCGA 42-8-104. But sometimes a violation is not our client's fault.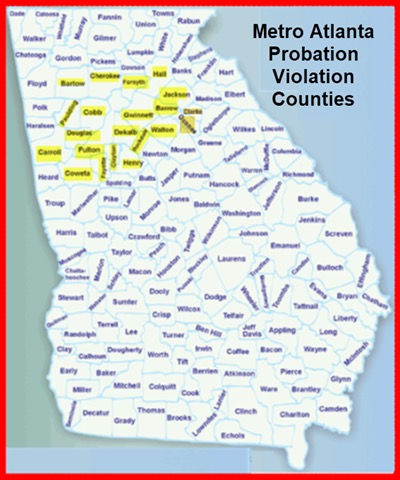 When it comes to probation violation cases, those concerning drugs and alcohol-related offences like DUI make up the majority of warrants issued. In considering the top-rated contenders in the metro Atlanta area, in your search for probation lawyers near me, most clients want an advocate who knows how to beat a probation violation.
What does VOP Mean, in my Probation Case?
If you have learned about an outstanding V.O.P. (violation of probation) warrant, calling before you are picked up and put in jail is the best way to increase your chances for a favorable resolution. Some "defaults" may not be the probationer's fault. When facing such a probation violation situation, you don't want a newbie or inexperienced probation attorney to defend that revocation proceeding.
The way to "diffuse" this VOP mess is to have your team of skilled probation attorneys working behind the scenes to get the warrant recalled, in exchange for our agreement to be in Court with you when that hearing is scheduled. When your probation officer knows that you have retained legal counsel, he or she can "call off the dogs" and notify officers or deputies to "stand down."
Look over the three profiles below to let you know that you have come to the right place. All of them how to fight a motion to revoke probation in Dekalb County, Forsyth County, Pickens, County, Gilmer County, Bartow County, Barrow County, Jackson County, and other nearby metro Atlanta courts.
In Search of the Right Probation Attorney Near Me in the metro Atlanta Area
At our Firm, probation violation lawyer Lance Patrick has a unique background that sets him apart from 99.9% of all criminal lawyers in the State of Georgia. Before he went back to Emory Law School to get his law degree, he was a PROBATION OFFICER for over 6 years, handling hundreds of felony V.O.P. (violation of probation) or for misdemeanor offenders for a probation violation!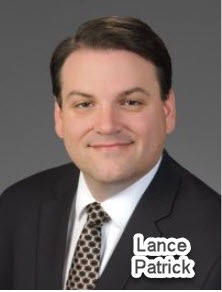 Mr. Patrick still knows dozens of probation supervisors from his years in the business and attending statewide training sessions together. These prior work connections can prove invaluable, in some cases. He also knows the people who run GPM (Georgia Probation Management), too.
Another probation violation attorney with our officer, Larry Kohn, has handled roughly 100 probation violation cases in his 24 years as an attorney. No two cases are exactly alike, and these hearings require a great deal of expertise. A probation revocation hearing (e.g., for a technical violation) can rank from "easy" to nearly impossible, when certain types of special conditions have not been satisfied.
Cory Yager, and ex-cop and police "field training officer" for new police trainees. In his role of training cops, his title was FTO (field training officer). For almost a decade, during part of which he attended law school, the ex-lawman learned how to clear a probation violation warrant in GA, while being on the prosecution side of things.
In addition, for more than 15 years, the former police officer has exclusively handled criminal defense in Georgia, which includes these hearings. Now, he brings his own unique background and training in police work to his job as a criminal lawyer handling probation violation matters.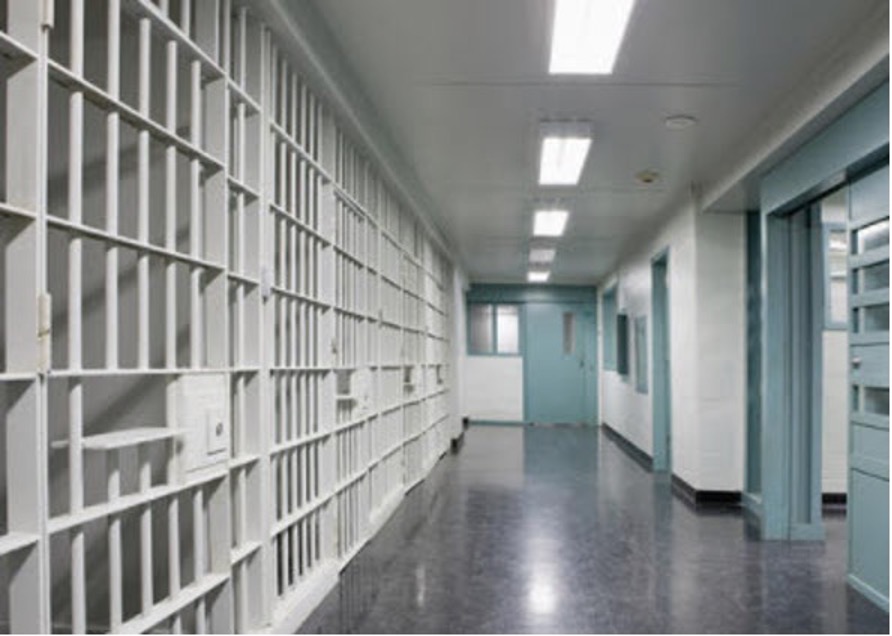 Can a probation officer lift a warrant? Technically, no. However, once a violation occurs, immediate attention to this problem is needed by using legal counsel to get the emergency situation under control.
Using our experience and connections, our legal warriors can see what was ordered in your court case and how or what the defendant violated, we will know how to proceed. Failing to report, as directed, or missing a deadline for submitting restitution or support payments are violations that are common conditions for your probation.
If it is a technical violation, these can sometimes be handled in a manner to cancel the probation violation hearing. This rarely happens, though, on a substantive violation.
The judge who issued the warrant will be expecting to either revoke all or part of your probation, or possibly dismiss the probation warrant when your criminal defense lawyer and the probation department have mutually agreed to a resolution of the V.O.P.
Abiding by Georgia Probation Rules and Knowing What to Do if an Issue Arises
While probation is preferable to prison time, its relative flexibility does come at a cost. When a judge issues a probation order, she or he usually outlines a series of rules (either verbally or in writing, or both) regarding the offender's conduct while being allowed to stay out of jail.
In Georgia, a violation of probation is a major legal issue that requires the expertise of a well-educated and experienced criminal defense attorney. If the violation is established, it can lead to revocation of probation and the offender being forced to serve the remainder of the prison sentence. Timely and assertive action is needed to avoid jail time.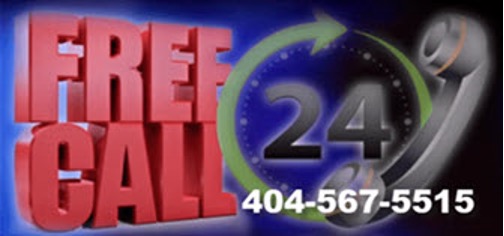 A conviction for misdemeanor or felony charges results in a probationary period in Georgia, and if any of the probationary rules are broken, it can have serious, long-term repercussions. For many reasons and unexpected occurrences, a violation of probation in Georgia may occur. Many callers to our office want a DUI lawyer near me since their probation case involved a conviction for driving under the influence, or reckless driving reduced from a DUI original charge.
Regardless of the explanation, the #1 thing NOT TO DO is to ignore it. For a FREE lawyer consultation, via a Zoom call, a phone conversation or an in-person meeting with one of our probation attorneys dial 404-567-5515, 24 hours a day. If needed, ask about our convenient monthly payment plans, as your case progresses.