DUI Lawyer Athens GA Information: Clarke County DUI Arrest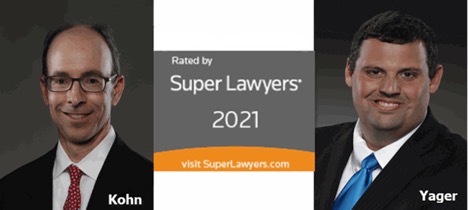 By: Ex-cop and Martindale-Hubbell highest rated DUI lawyer Cory Yager and Best Lawyers in America DUI defense attorney, Larry Kohn, criminal lawyers with top lawyer ratings and hundreds of 5-star AVVO reviews
Those arrested for a DUI in Athens, GA and facing a DUI charge in Athens, Georgia often include UGA students, and sports fans leaving Athens after a football game, basketball game or other sporting event. Many think that they have no chance of winning, when their information about driving under the influence is virtually nil. If you are facing a drunk driving charge, read on so you know exactly what to expect throughout the process.
As a college town, Athens GA has a lot of great places to meet with friends and have a few drinks. College Square in downtown Athens is the most common watering hole and gathering place.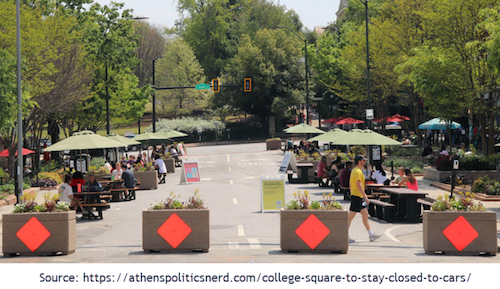 Unfortunately, Athens-Clarke County law enforcement is on the lookout for driving under the influence (DUI) offenses and underage consumption of alcohol. Because it is difficult to determine how many drinks will put you over the limit, many make a driving mistake that ends in you facing serious criminal charges.
For many, the most troubling aspect of a DUI arrest is the uncertainty and worry that follows the arrest and booking at jail. Our legal advice is to hire a top-rated DUI attorney and then mentally shift the burden off your shoulders and onto ours. Because we offer a FREE lawyer consultation, why not call today and not screw up your chances to keep driving? Dial our toll- free number 1-844-867-2889, for that free case assessment.
The Administrative License Suspension Aspect of your GA DUI Case
WARNING: If you are arrested for a DUI in Athens GA and have your driver's license confiscated, this is significant. It means that you are facing an immediate administrative license suspension. You MUST either file and appeal with Georgia DDS within 30 days OR (for some Georgia licensees) you may be eligible under OCGA 40-5-64.1 for installing a 12-month IID (ignition interlock device) that can permit interlock-restricted driving for twelve full months.
If you don't move fast after a DUI charge, you may have to memorize the Athens Transit System schedule—or ask your friends for rides. After being arrested by the Athens-Clarke County police, an officer will confiscate your driver license and issue you a DDS 1205 form. This paper serves as your temporary driving permit and expires in THIRTY DAYS!
You can now elect to have an ignition interlock (IID) installed on your vehicle instead of filing for an appeal of your Georgia driver's license suspension within 30 days from your arrest. Hire the top Georgia DUI lawyer to fight your case, not just one that is nearby.
30-Day Rule: Appealing Your Administrative License Suspension
You only have 30 days after your arrest date to apply for an ignition interlock at your local Georgia Department of Driver Services (DDS) office, or file an administrative license suspension, but talk to an experienced DUI lawyer before deciding because there are certain rules you must follow.
Once your permit request is approved, you only have ten (10) days to then have the device installed at an authorized interlock device installation and monitoring company. If you choose the IID option, you waive your right to pursuing the administrative suspension appeal.
Your First Court Date in Athens GA is Called the Arraignment
After you are released from jail, you will be scheduled to appear in court to answer to your charges. This first court session, known as arraignment, is where the judge will read the charges against you and ask how you plea. If you plead "guilty," your case ends here, and you will be convicted. Pleading "not guilty" will begin the legal process of fighting your charges.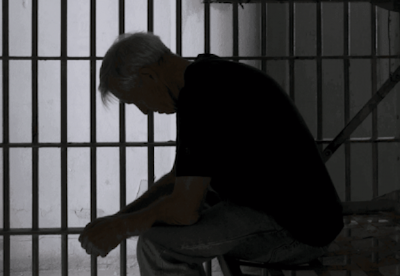 An attorney can attend arraignment on your behalf, but you just must sign some paperwork beforehand. This would allow you to attend your college classes or go to work without disrupting your schedule.
Two Different Criminal and Civil Hearings will be Held in Athens
The veteran criminal defense attorney who appears for you in criminal court can also handle your civil administrative license suspension (ALS) hearing. This will either be for an alleged refusal to submit to the post-arrest DUI forensic tests, or for taking the breathalyzer and being over the legal BAC limit.
These ALS hearings are heard by a different administrative law judge at the Council Chambers in the Athens-Clarke City Hall located at 301 College Avenue. This historic building is only about 500 yards from the Athens-Clarke County Courthouse, a block down East Washington St., just west of where the misdemeanor criminal cases are handled. The ALS hearing is scheduled separately by a judge from the Office of State Administrative Hearings (OSAH), based out of Atlanta.
This is an entirely different non-criminal license action, different from the criminal charges made by Athens-Clarke Police, the Georgia State Patrol, or UGA Police.
Choosing an Attorney: Public Defender or Private Counsel?
Because a DUI conviction carries the possibility of jail time, Athens-Clarke County municipal court allows individuals facing a DUI offense to work with a public defender when fighting their charges. However, to be eligible for representation by a public defender, your income must fall below a certain level.
To apply for representation by the public defender, you must apply to the Office of the Public Defender at 440 College Avenue, Suite 220, Athens, GA 30601 and pay a $50 application fee.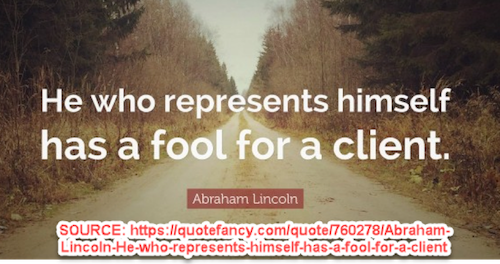 While you may have that option available for you, many public defenders are busy juggling hundreds of cases at one time. This means they may not have the time or resources necessary to investigate your case and uncover evidence favorable to your defense. A private law firm will have the time to deliver personalized attention and devote their resources to preparing your case for trial.
Athens-Clarke County Information on Various Criminal Courts
If you are arrested for DUI within Athens, you may be sent to either the Municipal Court of Athens-Clarke County or the State Court, depending on your charges and location of the offense.
The Municipal Court is located at 325 E. Washington St, Suite 170, Athens, GA 30601 and is presided over by Judge Ryan Hope.
The State Court is located at 325 E. Washington St, Suite 425, Athens, GA 30601 and is presided over by Judge Charles E. Auslander, III and Chief Judge Ethelyn N. Simpson.
Athens also has a DUI Court program, which is reserved as an option for individuals charged with a second DUI in 10 years or possibly their third DUI within the past ten years. Defendants opting for this accountability court program will be placed on the "fast track" calendar, which means the case is prioritized.
To graduate, participants are required to go through five phases, consisting of an orientation, extended assessment, treatment, relapse prevention and continuation of case. Those who successfully complete the requirements can have mandatory conditions, such as jail, greatly reduced.
Contact the Best DUI Attorney Today for your Athens-Clarke County DUI Case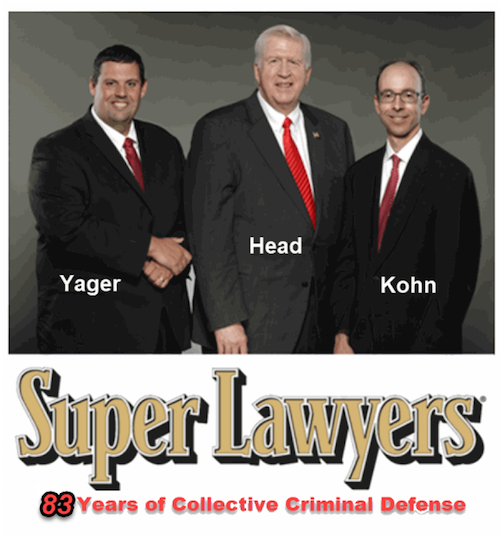 DUI cases involve a great deal of evidence, including the police officer's observations, your performance on the field sobriety tests and the results of the breathalyzer or blood testing. Beginning in 1976, Bubba Head was the top DUI attorney in Athens, Georgia. He is now our senior partner at our Georgia DUI lawyer firm. Our three partners are top lawyers practicing DUI/DWI in the Athens, GA area for over 30 years.
While some lawyers may not have the background to know that there are many known issues with all these forms of evidence, our legal team has undergone extensive training on how these tests are conducted and the arguments that can be used to challenge the officer's observations. When you hire one of our lawyers near me for DUI defense, you have done all you can to protect your future.
For example, most arrests in Athens-Clarke County are videotaped from the police car and/or by police officer bodycams. We know how to get copies of these tapes that may contain crucial evidence to support you in court.
When asked about the secret to our track record of securing the reduction, dismissal or acquittal of our clients' charges, the answer is easy: preparation. Your Athens DUI Lawyer from our legal team will investigate and prepare each case as though it is going to trial. This allows us to uncover facts that can be used to get the case dismissed, or to negotiate a successful plea bargain with the prosecution.