Milton GA Municipal Court Information: Milton DUI Attorney

By : Larry Kohn, Legal Book author on DUI laws and Award-Winning Milton DUI lawyer near me with 4 law office locations nearby
Where is Milton GA located? The town of Milton Georgia was incorporated in 2006. Back at that time, a movement at the Georgia Legislature toyed with the idea of creating a Milton County GA, which once existed. See the image capture from the City of Milton Municipal Ct website, below.
The multi-lane Georgia 400 traffic artery runs through Milton's eastern side, and the City of Alpharetta is to the new City's west. At the northernmost parts of Milton, the Forsyth County southern border can be found, which is close to the Manor Country Club, Milton, GA, which is well-known for its lavish homes.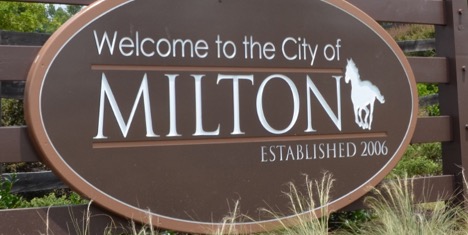 Traffic citations of any type, such as for speeding, running a red light or drunk driving in Milton, GA are misdemeanor crimes, generally. However, if a Milton hit and run, or a Milton motorcycle death or Milton traffic accident of any type caused by a traffic offense then results in serious bodily injury or death, a vehicular homicide or serious injury by vehicle felony could be indicted, and serious jail time be possible.
Your DUI charges may be heard in the City of Milton Municipal Court, if the officer makes an arrest and books you in a municipal jail. The Milton GA county is Fulton, and (for north Fulton cities like Johns Creek) some DUI cases are being booked directly into Fulton State Court in 2021.
Except for an SUV, pick-up truck crash or auto accident case involving serious personal injury or death, most Milton car accident citations will begin their legal journey at the Milton City Court. However, due to COVID-19, some north Fulton County municipalities (like the city of Milton GA) do not have a local jail. This can negatively affect local revenues, since all money for a Fulton County DUI conviction goes to the court, and not the City of Milton.
If Arrested in Milton, You May Be Jailed at the Fulton County Jail
Most cases in the Milton traffic court are issued by officers at the Milton Police Department, or (occasionally) by a member of the Georgia State Patrol. In over 80 combined years of criminal and DUI defense, our three criminal attorneys near me have dealt with over 1000 different law enforcement officers statewide and are known for challenging every possible legal issue.
Is there a Milton jail house? No, but is an important issue. Since the crime of driving under the influence, hit and run GA, and other serious driving offenses are "must arrest" crimes in the State of Georgia, this shortcoming means that Milton could lose out on revenues from the arrests made by their own law enforcement agency.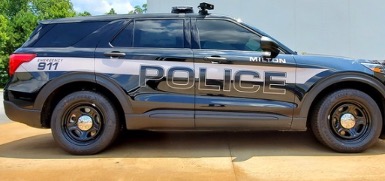 To transport from Milton GA to Atlanta GA means the arresting officer would lose roughly one-third of his or her shift time driving Milton GA to Atlanta. Before the change, the Alpharetta GA to Milton GA trip for officers was a little over 10 minutes, each way.
Thus, many times, these cities have been unable to find jail space for DUI arrestees since the former north Fulton annex (located at the old Alpharetta jail, Old Milton Parkway in Alpharetta GA) closed under the former Sheriff of Fulton County, due to a budget shortfall. This Milton Georgia to Atlanta transportation issue may find a solution with the newly elected Sheriff, Pat Labat.

This article has been written by criminal lawyers near me in Georgia whose primary criminal law practice focuses on traffic violations, felony, or misdemeanor. The purpose of the web page is to save you time, ease some of your stress, and to make certain that you do not miss important deadlines, especially the 30-day deadline to protect your driver's license after any DUI arrest in Georgia, under the Georgia implied consent law.
Traffic-Related Arrests in Milton GA for Serious Traffic Offenses
Certain traffic crimes like for violating Georgia DUI laws or driving on a suspended license will be followed by arrests in Milton GA. There is a small Milton jail, police department holding cell, but the Fulton County jail will be where detainees are transferred if not bonded out immediately.
Misdemeanor or Felony? This is a non-jury court and is limited to adjudicating misdemeanor-level crimes and city ordinance violations. Any felony arrests are taken directly to the Cobb Detention Center, for booking into Superior Court.
One of our veteran Milton GA DUI lawyers will represent you at your first court appearance, called an arraignment. At this arraignment you can choose to enter a plea of guilty or not guilty.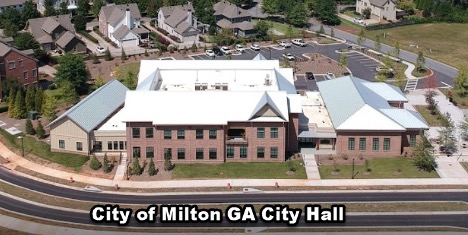 Finding the Milton GA courthouse. The courtroom is accessed at the Milton City Hall complex at 13690 Highway 9, Milton, GA 30004. The Milton police station is also part of this new complex, as well as City Hall.
The Milton Clerk of Court. This is the repository for all Milton GA court records (such as Milton arrest records) made by Milton State police department or or officers with an state trooper from GSP (Georgia State Patrol). Brooke Lappin is the Clerk of Court.
The phone number at the Milton Clerk's Office is is 678-242-2526, and Mrs. Lappin's email address is brooke.lappin@cityofmiltonga.us.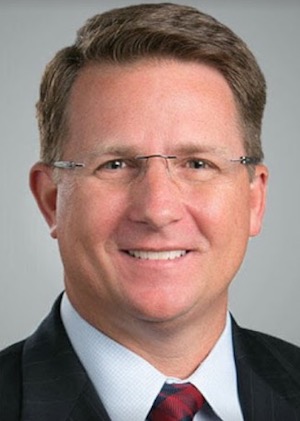 The Chief Judge is Brian Hansford, but other associate Municipal Court Judges occasionally will replace Judge Hansford for some court sessions. The court Solicitor-General, or prosecutor, is Mrs. Fran McQueen.
Municipal Courts in Georgia only have jurisdiction to oversee a bench trial (a judge-only) trial. So, Judge Hansford or an associate judge will possibly hear your case, if you decide to leave the case in this court. By making a demand for trial by jury, the Milton Municipal Court GA "jurisdiction" is lost, and cases get transferred to the State Court of Fulton County GA.
Either a judge ALONE decides if you are guilty or innocent at a bench trial. No jury trials for crimes like of driving under the influence of alcohol, drugs, or both are available here. So, if a favorable negotiated plea for our client cannot be obtained in the Milton City Court, our criminal defense attorneys do not hesitate to advise our clients to reject a bench trial, and move the case out of Milton, since a jury trial is usually a better option.
Our DUI Lawyer GA Legal Service Firm features Three Top-Rated DUI Attorneys
Call today to get a FREE consultation at 404-567-5515 . Ask for the author of this article, or DUI attorney Milton GA Cory Yager, who is an ex-cop, ending his police career in Roswell GA in 2008. Since then, Mr. Yager has become one of Georgia's most highly rated criminal justice attorneys. Both the author and ex-cop Cory Yager have both been with Bubba Head, famed DUI book author of the leading treatise on Georgia DUI laws since law school.
The information you receive during our attorneys near me FREE consultation may help you see how your pending case can end with a favorable outcome. Not all the law firms you may be considering are the same, in terms of legal industry recognitions and awards. Your legal representation CAN make a huge difference, as you will learn during our free lawyer consultation.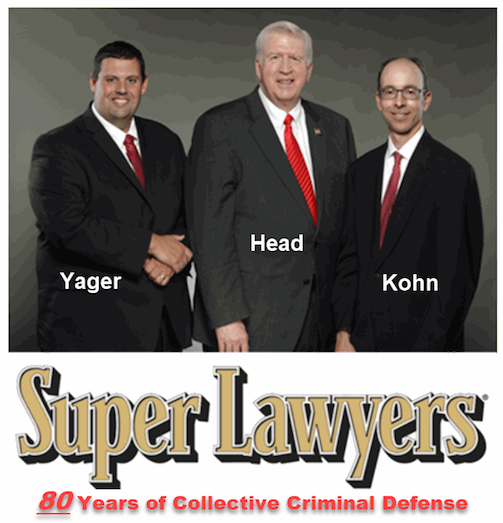 Other Helpful Links: