Paulding County Traffic Court: DUI Lawyer GA for State Court
In Paulding County, GA, a new State Court of Paulding County was established in 2022, meaning that serious traffic offenses charged as misdemeanors are now overseen by the new Paulding County State Court Judge. Serious traffic offenders will first be taken to the Paulding County jail.

This new Paulding County GA court has a jury trial option, for all misdemeanor traffic violations and other misdemeanor-level criminal cases, including some domestic violence cases. However, most Paulding County Court cases involving criminal law violations will be for motor vehicle crimes, such as:
Paulding County speeding ticket under OCGA 40-6-181 or OCGA 40-6-180, or super speeder GA citations under OCGA 40-6-189.
Reckless driving GA cases under OCGA 40-6-390, unless serious injuries or a fatality occurred from that arrest for driving recklessly.
Certain cases for attempting to elude a law enforcement officer, under the new OCGA 40-6-395 law effective July 1, 2022, so long as not accused as a felony. Any person convicted of this crime as a first, second, or third violation of the eluding law will be guilty of a high and aggravated misdemeanor.
Hit and run GA in Paulding County GA. Paulding County hit and run tickets (for leaving the scene of an accident). These hit and run Paulding County cases under OCGA 40-6-270 will be limited to those not involving serious injury or death hit & run charges, which will go to Paulding Superior Court.
Any DUI arrest in Paulding County GA that does not involve a felony 4th DUI offense (which would be a felony, if three prior convictions are on your record from the prior 10 years, using dates of arrest to measure) or a SIBV (serious injury by vehicle) of vehicular homicide GA DUI case.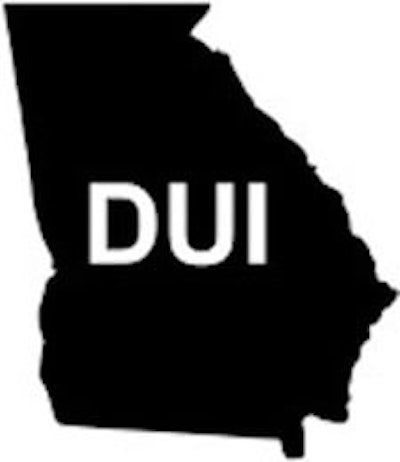 If your case is a DUI Paulding Georgia first offense, do not pass up our FREE lawyer consultation. About 8 out of 10 drivers will be facing a DUI Paulding County Georgia first DUI offense.
NOTE: 30-Day License Suspension Warning: If arrested for a DUI law offense, remember that you MUST act within 30 days AFTER arrest to save your ability to drive, especially if you refused post-arrest chemical testing!
Paulding County DUI lawyer Cory Yager is an ex-police officer who regularly defends citizens in the Paulding Co Jail or facing prosecution in the Paulding County Courts. His law partner, Larry Kohn, has handled over 3500 DUI cases, and is another DUI attorney Paulding County Georgia at our law offices.

Both have worked with Bubba Head, Georgia's best-known DUI defense lawyer, for their entire careers. All three are nationally published law book co-authors in DUI laws.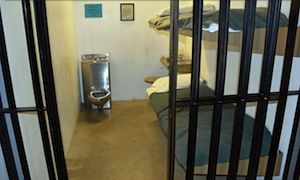 After leaving the Paulding jail, their next appearance should be at the Paulding County Court House at the newly formed State Court, a constitutional court of limited jurisdiction. This court will now handle traffic citations and criminal law arrests for traffic violations issues by Georgia State Patrol, Paulding County officers and deputies, plus any jury trial "bind overs" coming from the Dallas Municipal Court, Braswell Municipal Court, or the Hiram Municipal Court, for those accused drivers who want a jury trial.
The good news is that all Paulding misdemeanor traffic crimes no longer are handled by the Probate Court of Paulding County. If you wanted a jury trial there, then your DUI lawyer would have to demand a jury trial and bind over the case to Superior Court of Paulding County, GA.
The Judge and Prosecutor in the New Paulding Court
The Paulding County State Court now oversees all traffic ticket violations occurring in Paulding, Co., GA. Appointed in 2022, by Governor Brian Kemp, State Court Judge Angela R. O'Conor is the sole Judge of State Court, after serving as the Public Defender in Paulding County.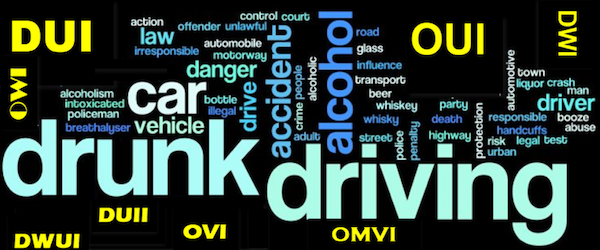 Other Paulding State Court Personnel. Ms. Luana Nolen is the Solicitor of the Paulding County Solicitor's Office. She is assisted by other able assistant solicitors (prosecuting attorneys) who (like her) have extensive prior criminal law experience.
The physical Paulding County Courthouse's street address is the same building as the Superior Court, Juvenile Court and Probate Court, at 240 Constitution Boulevard, Dallas, Georgia 30132. The State Court is in Room 209 on the second floor of that building.
The State Court number is 678-981-4380. Mr. Randy Harris is the new Court Administrator.
Information on the location of the Paulding Co, GA jail. The Paulding County Jail, Dallas, GA is located at 180 Constitution Blvd, Dallas, GA 30132, near the Paulding Court and Government Complex.
Our Georgia Criminal Defense Lawyers Bring 87 Years of Criminal Litigation Skills to the Table
With three available DUI lawyers in Paulding County GA, our legal professionals can usually help our clients find a great criminal case outcome. Those facing their DUI Paulding County Georgia first offense should take advantage of our free consultation lawyer case assessment and learn about our payment plans.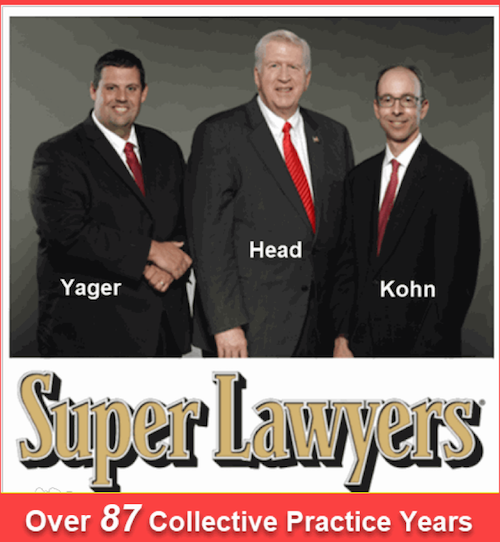 Cory Yager, DUI lawyer Paulding County will answer calls 24 hours a day. When you can obtain a free consultation with our three award-winning law partners, why consult any other DUI attorney Paulding County GA?
Call today 404-567-5515. For a no-cost criminal case evaluation, what do you have to lose?