Smyrna DUI Lawyer: GA Attorneys for Smyrna Municipal Court
By: Smyrna Criminal Defense Lawyer Larry Kohn, Handles Smyrna DUI, Hit & Run GA, plus other Misdemeanor Traffic Tickets - Named to Best Lawyers in America and Super Lawyers
Being stopped for a traffic violation in Smyrna, Georgia and then arrested for drunk driving is a shocking experience. Those leaving a Braves game or a restaurant at The Battery and Truist Park and then taken into custody for a Smyrna DUI will be taken first to the Smyrna GA jail.
Very few people in the United States, before they are stopped by police and confronted at the roadside, understood, or utilized their legal rights under the U.S. Constitution and Georgia Constitution. Almost no detained driver knows to decline taking ANY field sobriety tests, which includes the HGN eye test, the walk and turn evaluation, and the one leg stand exercise. Watch Mr. Head's helpful "know your legal rights VIDEO" to be prepared to utilize your Constitutional right to remain silent.
My law partner, Cory Yager, who is now a Cobb County DUI lawyer at our nearby law office, began his police career (as a Cobb County police officer) over a quarter century ago. He investigated many Cobb County GA cases that began as a Smyrna car accident.

Your DUI arrest made by Smyrna police starts your misdemeanor traffic ticket case at Smyrna City Court. When facing DUI charges in Cobb County, you have our top-rated DUI law firm with the best GA DUI lawyers located a few miles away at our downtown Marietta GA office. Our closest physical office to the Smyrna GA Traffic Court is located at 109 Anderson Street, Marietta, GA.
Which Traffic Ticket Attorney in Smyrna GA do I Need?
Each Smyrna GA DUI attorney at our law group handles all serious driving misdemeanors in Smyrna Georgia. Our driving while impaired lawyers have been going to that court for decades.
Both the author of this article and ex-cop Cory Yager regularly defend clients in the City of Smyrna traffic court. Our two other DUI lawyers in Smyrna Georgia, Bubba Head offer a free lawyer consultation in Smyrna GA.
Law enforcement officers in the City of Smyrna, GA make dozens of DUI arrests each day. This Cobb County city has multiple trained impaired driving officers who are dedicated to identifying drivers who are operating under the influence (alcohol or drugs).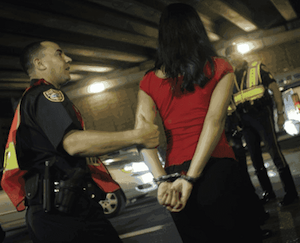 The job of the best local DUI attorneys nearby is to identify every legal issue available for your DUI defense. The Georgia DUI statute, OCGA 40-6-391, is one of the nation's toughest driving while intoxicated laws. If you have had any prior DUIs, then the stakes are much higher for you.
In many criminal cases, by aggressively investigating the criminal accusations, our lawyers for DUI in Georgia can get a DUI reduced to reckless driving. In some cases, our legal team can obtain a dismissal of the GA DUI charge altogether.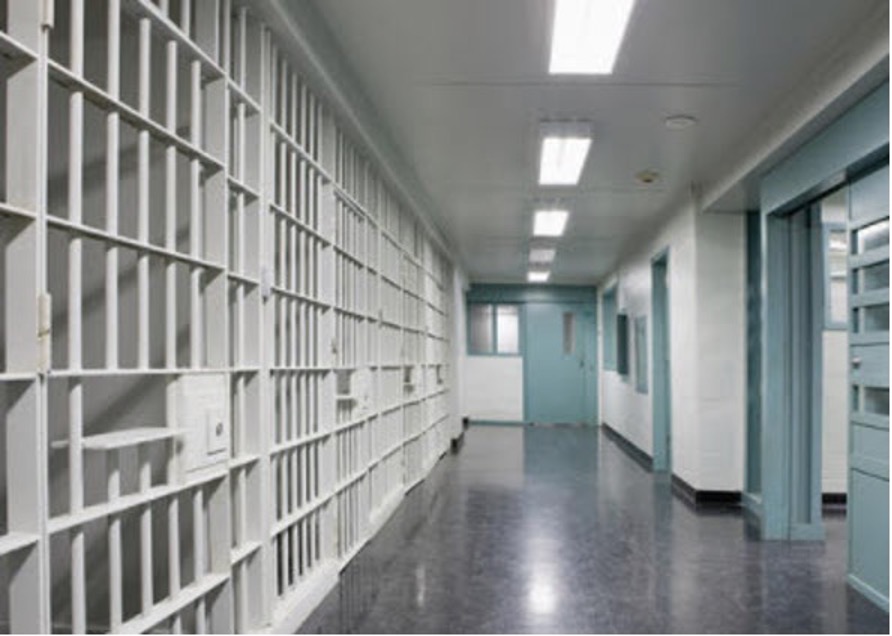 If you plan to win, hire an experienced Smyrna DUI lawyer for your DUI defense. In DUI cases, self-representation is OUT of the question, unless you want to be convicted. Call only the best Smyrna DUI attorneys for your drunk driving defense.
Our DUI law group has three DUI law book co-authors in the same criminal law firm near me. Plus, all three of our law partners have been recognized as Georgia Super Lawyers, with over 30 annual recognitions between them. Call us for help from our Smyrna GA attorneys traffic court experts.

Basic Smyrna GA Court Information and Phone Number
Tim Williams, the Prosecutor in the Municipal Court of Smyrna GA is a private attorney who also works (in other criminal courts) as a criminal defense lawyer. That criminal law background helps him analyze these criminal cases and be able to understand our defense motions.
Judge Phyllis Gingrey Collins presides over the Municipal Ct. Occasionally, she has another judge fill in for her, if she must be away from town on the court date.
The Smyrna GA Courthouse is located at 2800 King Street, Smyrna, GA 30080. This is part of the revitalized downtown Smyrna area. The Clerk of the Smyrna GA City Court can be reached at 770-434-6600.
Finding the Right DUI Lawyer Smyrna GA for My Traffic Ticket Attorney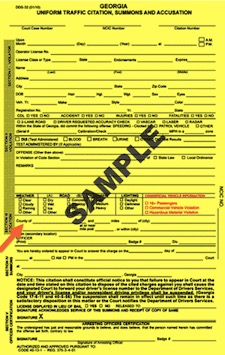 To begin, all Smyrna traffic tickets are MISDEMEANOR cases. This means all traffic citations issued by Smyrna GA city officers for prosecution in this court are CRIMINAL LAW cases. Georgia does not have traffic infractions, that are part of the laws of other states.
While the bulk of our legal representation on traffic tickets is for serious crimes like hit and run GA, attempting to elude an officer, racing, reckless driving GA, DUI in GA, and child endangerment DUI cases (when child passengers under the age of 14 are in the DUI driver's vehicle), our legal professionals also handle super speeder GA citations, failure to yield and following too closely.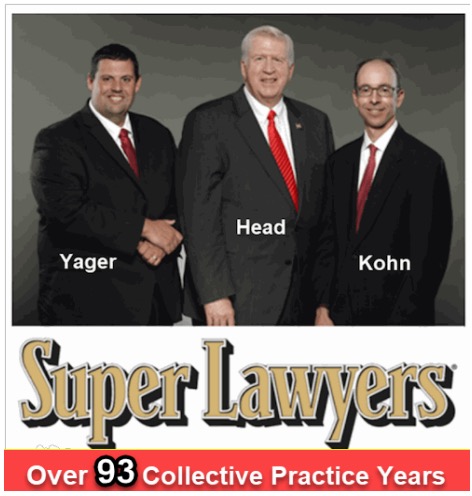 In addition, our legal team will handle any other misdemeanor cases in Smyrna, GA such as a Smyrna disorderly conduct charge, simple possession of weed for less than an ounce cases, public intoxication, public indecency offenses, and Smyrna shoplifting cases. Our goals in every case are to (a) avoid jail time, (2) keep our client driving, and (3) avoid a serious driving conviction, like drunken driving (DUI), hit and run GA, or aggressive driving conviction.
In addition, unlike about half of the other states in America (for DUI-DWI cases), the State of Georgia offers no diversion, no conditional discharge, no first offender plea, and no youthful offender law for driving under the influence.
Plus, Georgia laws bar any use of DUI expungement. Once convicted of a Georgia DUI, the State of Georgia will never permit expunction or record restriction for any DUI or even a reckless driving that was reduced from a DUI charge in the Smyrna GA Municipal Court.

DUI cases are SERIOUS misdemeanors or can be felonies under certain conditions when others are injured seriously or killed in a DUI wreck. Whether a misdemeanor or felony, having a DUI on your lifetime record is PERMANENT, taking the offense to the GRAVE.
Absent this case being a 4th DUI GA within 10 years, or being an accident with serious injury or death, or for DUI by the driver of a school bus, OR for a DUI while transporting three or more children under the age of 14 in the vehicle creating a DUI child endangerment, a first offense DUI is a serious misdemeanor only.
Next, an award-winning Smyrna GA DUI lawyer from our legal teams offers these benefits:
You receive a FREE lawyer consultation, in PERSON, via phone call or by way of video conferencing.
Plus, we can offer reasonable payment plans for your attorney fees.
Our Georgia lawyers near me offer 24-7 availability. In some cases, our advice can help you get released from the Smyrna jail, and deal with other emergencies.
The FREE legal advice obtained during our no-cost free consultation can also help protect your driver's license from a possible administrative license suspension. WARNING: This time frame is VERY SHORT, so call us immediately after your DUI arrest before time runs out in 30 days!
Most drivers can get an IID (ignition interlock device) and keep driving on an IID limited permit. This "blow and go" device prevents your vehicle from starting when alcohol is present in your breath. This device is a protection against an additional DUI offense, since alcohol impairs, even at low levels like 0.08 grams percent, with some people.

All potential clients who call us receive a FREE PDF copy of Mr. Head's 430-page book, The DUI Book. This easy-to-understand resource explains DUI laws at a non-lawyer's level. Ask for your PDF copy when you call our office.
Call today and speak with one of our THREE SUPER Lawyers today. (404) 567-5515. What do you have to LOSE, if the call and legal advice are FREE? See the YouTube video below, about one of Mr. Head's DUI books.
(Above, Tennessee Radio Disk Jockey praises William Head's 1st DUI Book written in 1991)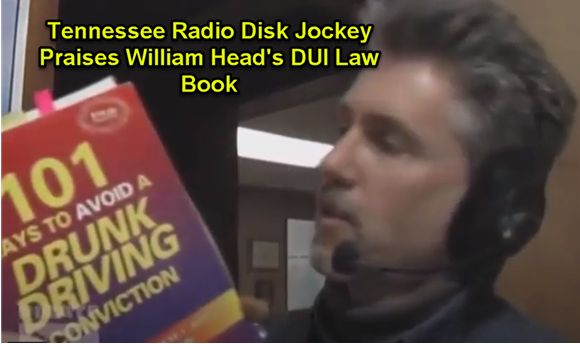 Additional Helpful Links That May Be of Interest