CDL License: Can You Get a CDL With a DUI in Georgia?
By: Georgia CDL DUI Lawyer near me and Ex-Cop Cory Yager, who answers basic questions about Commercial Driver's License in GA
A large truck crash is a semi-truck driver's worst nightmare. When a CDL operator is in an accident or receives a traffic citation, that CDL driver is interested in protecting his or her driving record.
These high-profile car accidents will bring out the state patrol's rapid response truck accident team. The purpose is to investigate the cause of the crash, and possibly bring charges that can lead to a CDL disqualification.
Every type of misdemeanor traffic crimes poses issues for a CDL license holder. This includes speeding tickets, failure to yield, illegal passing or failing to signal before a lane change. When a charge is lodged, the best approach is to immediately contact trucking attorneys near me for the names of top trucker lawyers in that vicinity.

The focus of the cited truck driver in truck accident cases is to narrow their search to the local, experienced commercial truck driver lawyers, especially if a tractor trailer accident has occurred. The legal industry does not have a separate category for CDL traffic attorneys, which falls under criminal defense law or the sub-specialty of drunk driving defense lawyers.
The Georgia lawyers for truckers' rights at GeorgiaCriminalDefense.com are also top-rated motor vehicle crime attorneys. Plus, the partners share 33 Super Lawyers recognitions for DUI and criminal defense in GA, and annual recognitions from Best Lawyers in America for over 15 years. When attorneys for truck drivers do not know all of the complex rules under federal DOT laws, this can be a disaster for the CDL operator.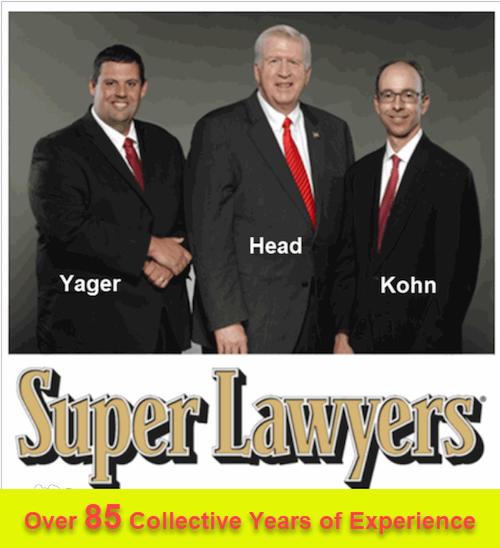 The trio of CDL lawyers in Georgia at our law firm are also law book co-authors, with over 16 publications to their credit and a well-known track record for obtaining stellar results for their trucking attorney cases. Try to find any other commercial trucking attorneys in the Peach State with such credentials.
This trucking lawyer article provides a basic overview of the common question put into a Google search: "Can I get a CDL with a DUI?" This broad question can be interpreted several ways as to the questioner's legal driving status, including these alternatives:
The person already has been convicted and needs information on when and how a CDL license overlay can be obtained. This question is really: "Can you get a CDL if you have a DUI?"
The person has been arrested, but not convicted, and is needing to know how to beat a DUI and save his or her commercial license; or
The driver may be inquiring about pushback from motor carriers in hiring any person with a driving while intoxicated conviction in the past.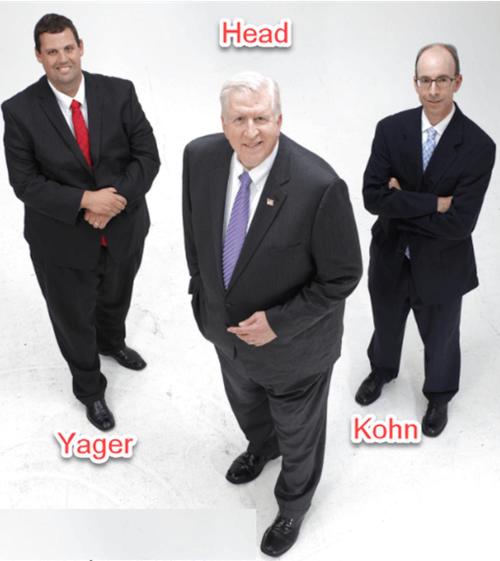 When it comes to traffic tickets, the best lawyers that represent truck drivers are CDL DUI attorneys. Because driving under the influence is much like a bomb exploding in a truck driver's life, our three lawyers for truckers are used to having to "step up" when acting as the criminal lawyer for truck drivers.
Can I Get a CDL With 2 DUI Convictions?
Because interstate commerce is regulated by federal laws, all aircraft, railroads, and over-the-road transport between states is regulated by the United States Department of Transportation. As is stated in their website, "The Federal Motor Carrier Safety Administration (FMCSA) and its predecessor agency has defined drug and alcohol testing rules and regulations for employees who drive commercial trucks and buses that require a commercial driver's license (CDL)."
While a DUI-DWI conviction is bad, methods of waiting to get reinstated exist after a 1st offense DUI (at least 1 year), or possibly a second DWI-DUI offense (by waiting at least 10 years to re-apply for CDL). Getting guidance from a trucking defense attorney is crucial to doing everything possible to retain your job in the transportation industry.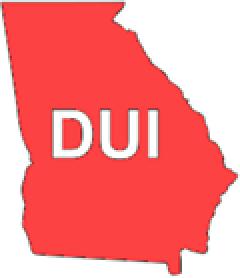 For some felony crimes committed in a commercial motor vehicle, a lifetime disqualification is applicable. The difference here is the seriousness of trafficking or transporting drugs versus perhaps receiving a DUI in a private motor vehicle but being disqualified to drive an 18-wheeler. Let our CDL lawyers near me do all we can to obtain a disposition that keeps your job intact.
This tough federal law disqualifies a person seeking CDL privileges for LIFE for any first conviction of using the vehicle in the commission of a felony involving manufacturing, distributing, or dispensing a controlled substance. The same ban for life applies to any person using a commercial motor vehicle in the commission of a felony involving an act or practice of severe forms of trafficking in persons as defined and described in 22 U.S.C. 7102 (11).
Other traffic violation provisions of federal regulations call for loss of driving privileges for 60 days or 120 days, for certain disqualifying offenses that are less serious than drunken driving or drugged driving. Some HAZMAT regs are much tougher and less forgiving, such as not having the stickers placed on every applicable part of the trailer.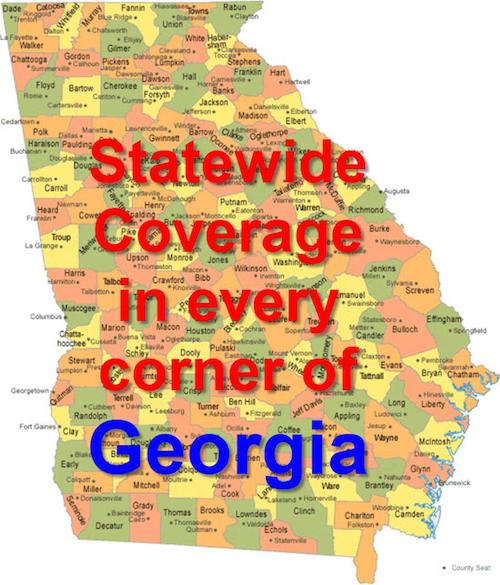 CDL Atlanta Lawyers for Defending Pending Motor Vehicle Crimes Like DUI in GA
Our three award-winning DUI defense lawyers know the state and federal laws relating to both intoxicated driving and saving CDL licenses. You only want to retain a commercial truck driver attorney in this high-risk traffic crime cases.
Call today for a FREE lawyer consultation with a CDL attorney. Contact us at (404) 567-5515. Larry Kohn, William Head, and author Cory Yager are ready to serve you. If you need a truck driver lawyer near me in another State or in other parts of the State of Georgia, our legal team can connect you to a top-rated truck driver attorney. Our three lawyers for truck drivers near me return calls on weekends, holidays and at night.