CDL License? CDL Lawyers in Atlanta Georgia
By: Larry Kohn, Criminal Defense Truck Driver Attorney and 18 Wheeler Driver Accidents Lawyer in Atlanta to Protect your CDL Driver's License

Our team of attorneys can travel anywhere in Georgia to help you with CDL traffic tickets. If you need a lawyer who specializes in this area, we are here for you. Our legal experts have connections with local and out-of-state lawyers who specialize in truck drivers.
It is very wise for C.D.L. operators to respond quickly to incidents, speed violations, and safety notices while driving his or her bus, semi-truck, or other commercial vehicle. If any driving snafu happens, it may be to your advantage to pull over and call us the minute you know some driving event may put your CDL in jeopardy.
A commercial driver in today's aggressive oversight environment MUST contest all motor vehicle offenses that generate CDL violation points. When truck crashes occur, and it is obvious that serious injuries involving death, disfigurement, or serious pain and suffering to others will be likely, calling immediately is the wise choice.
Commercial drivers will be banned from driving if they commit major traffic violations. These violations include causing fatal truck accidents or being sued for wrongful death or injuries.
This article explains that federal rules creating "out-of-service" orders or suspension of CDL privileges potentially extend to traffic convictions in a CDL license holders' private vehicle. William C. Head has been an Atlanta trucking accident lawyer since 1976, helping with CDL legal issues and round-the-clock legal services for truckers.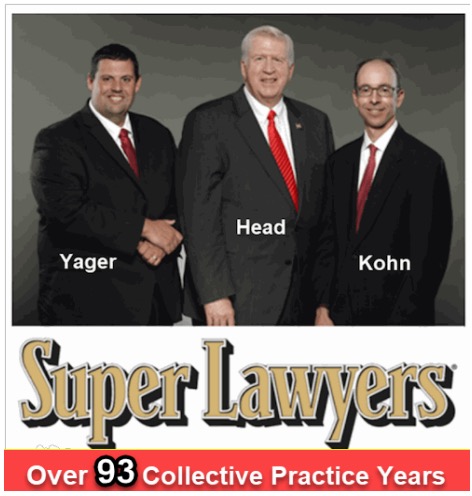 Attorneys near me for CDL drivers. Our four Atlanta criminal lawyer professionals at our Georgia law firm have over 93 cumulative years in criminal law, including traffic violations of all types, which places our traffic attorneys in Georgia among the most experienced interstate trucker lawyers in America.
One of our lawyers is an ex-prosecutor. One is an ex-cop with nearly a decade in law enforcement making arrests before becoming a criminal defense attorney.
Three of our commercial driver attorneys in Georgia co-author Georgia's leading law book on DUI defense, which was originally published in 1995. We have the list of federal motor carrier safety driver disqualification requirements to know what case resolutions to avoid to maintain CDL driver requirements.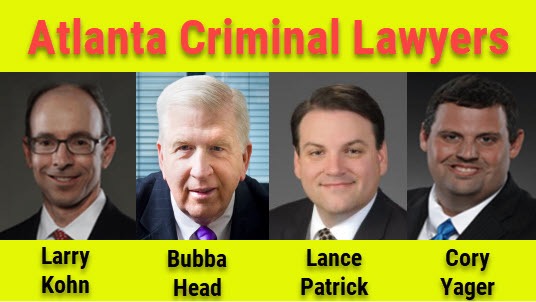 So, if searching for a big rig truck lawyer near me for a criminal case, start with our FREE consultation. Dial 404-567-5515, and we'll provide no-cost initial legal advice by one of our Atlanta traffic lawyers.
Why non-CDL driver jobs are inadequate. Our law office team understands issues like driver fatigue and know that over 95% of our trucking clients cannot replace their CDL driver salary by doing other jobs. When we get involved in a case early for an O-T-R CDL truck driver, our success rate is much higher at avoiding a suspension or revocation.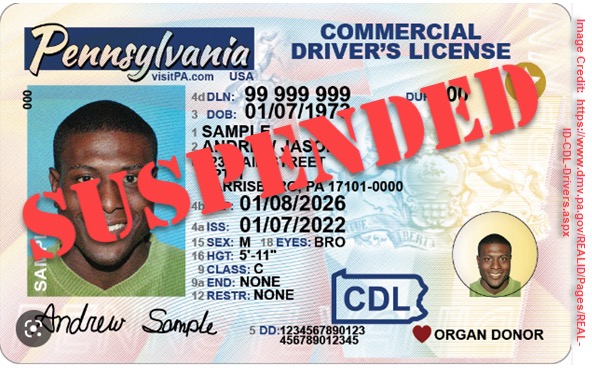 Contact us today, since many serious traffic tickets (like a commercial truck accident case, big rig accidents in a commercial vehicle with passenger vehicles) mandate contacting your employer, and possibly being asked to speak to the trucking company insurance company on a RECORDED LINE, and this could later be used against you in the criminal case.
Entrusting our CDL lawyers near me to fight to protect your job is equivalent to protecting your earning power, since most commercial driver's license CDL privileges. If you are seeking aggressive legal help from a CDL attorney litigation team of lawyers for truckers' rights, you have come to the right website.
Limit your search to lawyers that represent truck drivers. Our four attorneys for truck drivers with tickets pending are ready to act on your behalf (whenever that is possible) or fight to allow you to appear via virtual court appearance, if at all possible.
You Need Commercial Trucking Attorneys Who Offer a Free Consultation
Accrued demerit points (under FMCSA directives) will severely curtail any CDL driver's employability. Something as minor as not having the right number of positions for HAZ-MAT emblems can pose a problem. Being sidelined from your CDL job, even for one day, derails your ability to feed and support your family when you cannot accept a job that conflicts with an upcoming court date.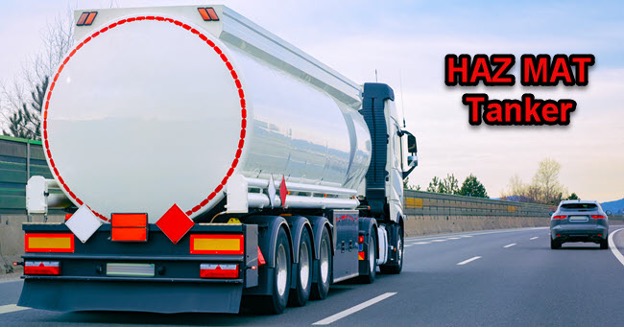 The Highly Regulated Truck Industry. Commercial truck lawyers must know both federal trucking regulations and rules, plus Due to ever-increasing CSA (compliance, safety, accountability) mandates, this puts the trucking GA court rules about when or if the accused big rig operator must appear in court. Any truck driver lawyer who can't answer your questions is a "rookie" at this game and should be avoided.
A trucking company wants certain things from its drivers. A trucking company has specific requirements for its drivers. Lawyers in different states help truck drivers navigate their routes and stay on the road. If you need a recommendation from our legal team, please contact us to find a reputable lawyer in your state.
A trucking company has specific requirements for its drivers. Lawyers in different states help truck drivers navigate their routes and stay on the road. If you need a recommendation from our legal team, please contact us to find a reputable lawyer in your state.
Privately-Owned Vehicle Convictions in a Non-CDL Vehicle WILL Affect Your CDL Privileges
A CDL operator with his or her CDL license GA also can face being disqualified (from using commercial driving privileges) for traffic citations obtained while driving a privately owned vehicle (POV). So, an 18-wheeler operator with a POV ticket could be sidelined after not fighting certain tickets that happened in an ordinary car, SUV, a motorcycle, or a pickup truck. For most reinstatement issues, the feds look at the past three (3) year period in imposing sanctions.
While our legal team members charge more than an average traffic ticket lawyer, that is because we DO NOT HAVE any average lawyers! Obtain your FREE consultation lawyer interview without further delay, by calling (404) 567-5515.
Do you just expect "average" results, for your traffic and criminal charges? Of course not!What do you have to lose when the call and the advice are FREE!
Client Reviews
★★★★★
Great lawyer helped me out a lot. Very attentive, made me feel comfortable and at ease!! Really knows his stuff - would use him anytime.
★★★★★
Mr. Larry Kohn could not have been more helpful. I sent him a message for a free consultation, and unfortunately my case had to be handled in another state. But he completely walked me through everything I needed to do, and even offered to assist the lawyer I did find in Virginia should they need help with my case. Jamie V.
★★★★★
Mr. Kohn is just amazing. He is truthful and realistic when explaining potential outcomes of your case and doesn't force you to hire him or anything. When I met him, he went through everything about the case and ways to fight it off first before even telling me about his services. He got my case dismissed and kept me out of a lot of potential problems with school applications and future job opportunities. I highly recommend him to anyone. Anurag G.