Criminal Attorneys Forsyth County GA: Super Lawyers on Call
Facing a pending misdemeanor or felony criminal charge can derail your life and job. A pending criminal charge can make any person worry about their future. Fewer than 1 in 100 will be close friends with an attorney that represents clients for criminal accusations or indictments.
Most people have never had to locate a criminal defense lawyer for a criminal case, and they hesitate to ask their friends and colleagues for suggestions. Finding an online lawyer directory and choosing someone is a bit like Russian roulette.
In the United States, far more people have had to contact a trial lawyer about a personal injury case or real estate matter than a criminal law case. When facing a criminal offense, simply selecting an unknown criminal justice lawyer is like rolling dice for your future.
This article discusses these 5 important points, for those seeking skilled legal services from Forsyth County criminal lawyers in Georgia with vast courtroom experience.
Does the attorney in Forsyth County Georgia have credible online attorney ratings from prior clients? [Our lawyers have over 700].
How much of the firm's practice is dedicated to criminal defense, versus divorce, personal injury, or workers compensation? [100%]
Have the credible, consensus lawyer ratings services (Martindale, Best Lawyers in America, Best Law Firms in America, and Super Lawyers) listed the criminal law professional at their highest rankings? [Yes, to all of these.]
Has the law firm posted case histories or news articles that show their legal acumen, for cases that had to go to trial? [Here is a long list of great results]
For the type case you have, have the criminal legal advocates had additional training in that specific area of criminal defense, to be prepared for possible scientific evidence challenges? [This is just one area where training is absolutely essential.]
Comparing each Forsyth County GA Criminal Attorney
Often, individuals focus too much on the actual conviction and fail to think about the immediate next steps that could help them in their defense. They may not make a concerted effort to fight the criminal charge. These mistakes can prove costly in the long run and can actually result in further consequences for someone and their family after sentencing.
This is why it is so important to retain the services of a criminal defense attorney who can give a person some much needed clarity, and show them the legal process provides them with a chance to either significantly reduce or nullify the criminal charges.
A Forsyth County criminal attorney will also know their local court system and will be able to prepare you for any possible roadblocks that may exist when making a defense. Their knowledge and professionalism will help your defense by providing any relevant information that may have been missing in the police report or was not made known to the prosecution.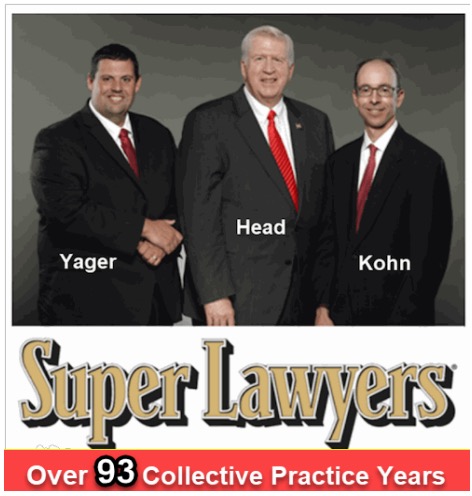 Getting a Super Lawyer and Law Book Co-author for your Criminal Lawyer in Forsyth County Georgia
Retaining the services of an experienced defense attorney can produce positive results for a person facing criminal charges. For first or second-time offenders, hiring an attorney as quickly as possible can be an extremely smart move.
A well-trained criminal attorney will know how to negotiate with the prosecutor assigned to your criminal cases. Cory Yager is an ex-cop who made thousands of traffic arrests, some felony charges but mostly misdemeanors, in his career, which was almost 10 years on two different police forces.
In criminal cases, having the assistance of an award-winning attorney and criminal law seminar speaker provides essential skills in identifying defenses for your case. In addition, the larger firms have established many "support" connections with former Georgia State Patrol officers and other retired police trainers, who can assist with your case investigation.
Your Forsyth County criminal lawyer must also be experienced in obtaining and knowing how to have your assigned trial judge "admit" evidence during motion hearings or trial. that can be used in court, as well as in handling witnesses who may be fearful of testifying. The lawyer's interpersonal skills can make the difference between a successful case and a not-so-successful one.
Defending Drug Cases in Forsyth County GA
Our firm has a great deal of experience in felony or misdemeanor drug cases that involve contraband drugs, misuse of prescribed medications, and even DUI-drugs. In prior criminal law cases, our legal team members have defended those charged with selling drugs or conspiring to manufacture or sell controlled substances.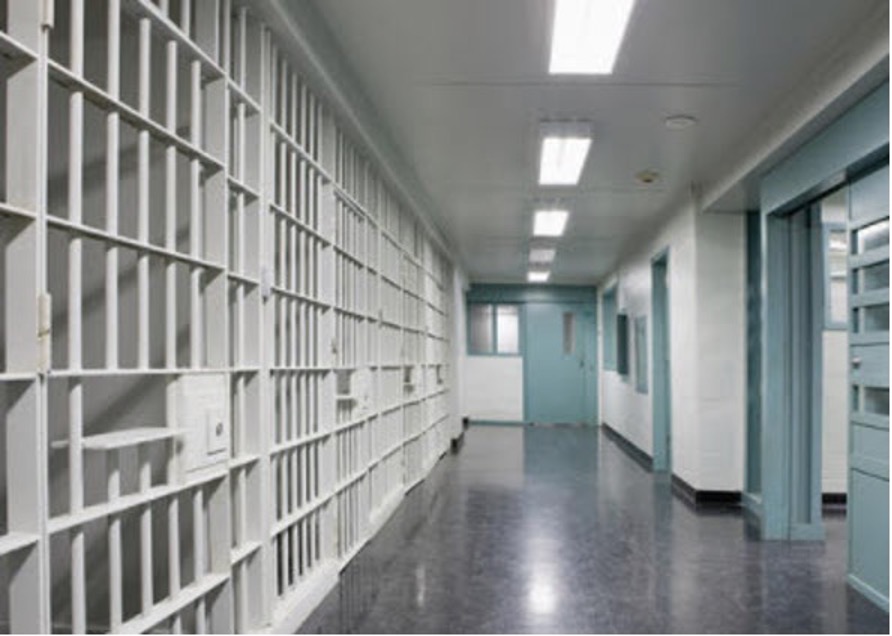 Drug trafficking, if convicted, carries harsh mandatory jail sentences. Due to the number of deaths nationally related to various illegal drugs, some judges are even tough on sentencing for simple possession of marijuana.
Familiarity with search and seizure issues that commonly arise in drug charge cases is a vital courtroom competency. When evidence has been collected illegally, it is not admissible in court. However, to have a judge "throw out" illegally seized evidence, a pre-trial motion hearing request (along with a brief of applicable Georgia legal authority) will be needed.
Our firm's legal warriors look into these matters closely for all of our clients. Our goal is to find the "cracks in the armor" to weaken the State's criminal cases. If that occurs, our criminal law professionals can then seek to reduce the charges to a more manageable criminal offense. If all else fails, these early efforts will boost our clients' chances for an acquittal.
Motor Vehicle Crimes Top the List of Criminal Offenses We Defend
When a driver is pulled over by a police officer and charged with a DUI, it is usually because of some other traffic violation, such as swerving or not using a turn signal. Although the DUI charge is often seen as more serious than other driving offenses, any kind of traffic violation in Georgia is considered a crime and thus should be taken seriously. For example, driving without headlights can result in a misdemeanor charge.
Our team of qualified DUI attorneys provide free consultation services to help clients understand their traffic tickets, the potential outcomes, and how to build a defense. With the help of our team, the effect of the citation on your license may be minimized. We specialize in defending various types of traffic violations, including reckless driving, hit and run, DUI (alcohol, drugs, or both), speeding, lack of insurance and license, failure to appear in court, following too closely, failure to yield, and stop-sign or traffic signal violations.
The Role of a Criminal Defense Legal Advocate
A Forsyth County criminal attorney's long history of practice in the criminal defense field can be invaluable in making smart and strategic choices for your legal situation. The irreplaceable years of experience defending citizens in Georgia is highly valuable.
One of our attorneys lives north of Forsyth County, one lives east of Cumming, in Cherokee County, and one live in Sandy Springs, Ga. This county is very active is making arrests, and that is why our we are regularly offering legal representation to those facing criminal charges.
If you have been charged with a crime and want a satisfactory outcome, reach out to a devoted criminal attorney in Forsyth County who will assist you in getting a fair sentence and make sure you are receiving fair treatment under the law.
Sex crimes like Solicitation, Prostitution or Possession of Child Porn
How Our Partners Became Legal Book Co-Authors
With 47 years under his belt, Bubba Head (after graduating from UGA with honors as a history major) began writing books on challenging driving impaired cases in 1991. With his initial book, William Head and his late colleague, Reese Joye of North Charleston, SC, achieved nationwide notoriety.
DUI defense attorneys across the nation benefitted because of this renowned first book, 101 Ways to Avoid a Drunk Driving Conviction. Bubba Head, the veteran Atlanta DUI lawyer, later invited his partners to co-author Georgia's leading treatise on Georgia DUI laws in 2023. Prior to that, in 2016, both had written chapters in national criminal law books for Aspatore Publishing.
Contact us now to get help any time of day on (404) 567-5515. Speak to our criminal lawyers near me and decide when and how to have a virtual meeting, phone call or in-person interview to go into the specifics of your criminal case. You will be glad you utilized our free consultation with a local Atlanta legal representative to review your situation.