Criminal Defense Attorney Marietta GA: Cobb Ex-Cop Lawyer
By: Former Cobb police officer Cory Yager, criminal lawyer near me for felony or misdemeanor criminal law, juvenile law, or traffic attorney Marietta GA along with 3 other attorneys in Marietta Georgia
Looking for the best lawyers in Marietta, GA? Need experienced, award-winning criminal defense lawyers in Marietta?
Cobb County DUI arrests are a daily event, so don't think that your path will be easy, even if you are facing a 1st offense DUI case. With over 93 collective years of criminal law experience and over 10,000 criminal law cases under our belts, vast experience is something our Marietta GA attorneys can deliver.

Our criminal defense lawyers in Marietta GA are experienced and ready to fight the DUI charges for you in Cobb County GA. For car accidents in Marietta, this may mean having our Marietta car accident attorneys defend the pending criminal charges and assisting with required reports to insurance companies, if needed.
When our Marietta lawyers (attorneys) in Marietta GA accept a case, the goal is to obtain a great outcome. That is how our legal team members have accumulated over 725 5-star AVVO reviews and the highest possible Martindale-Hubbell ratings.
For our firm, having (collectively) nearly a century of criminal court experience under our belts is highly valuable. Our criminal law attorneys frequently collaborate and share previous successful motions to exclude, motions to dismiss, or motions to limit certain State evidence within the Firm, if a trial is needed. Please note that we achieve over 90% of our great case results without needing a trial.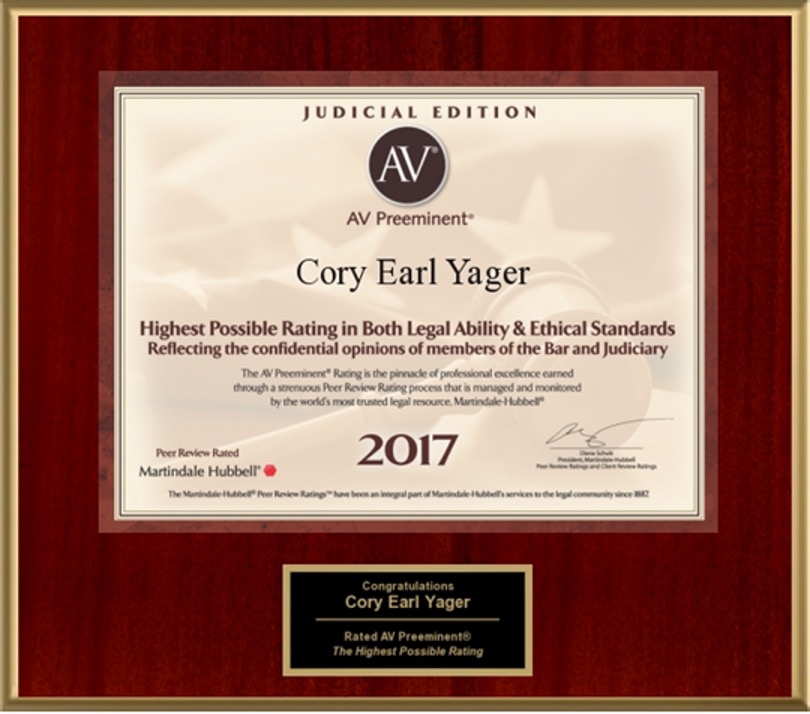 With nine plus decades of criminal law experience, our defense lawyers are ready to advocate for you in your criminal defense case in Cobb County GA. Our legal book co-authors teach at legal seminars attended by other Georgia criminal lawyers statewide, with a scheduled 2-day seminar set for November 30-December 1, 2023.
Typical Criminal Law Cases our Lawyers Handle in Cobb County (Marietta, GA)
In the legal arena and facing an experienced prosecutor your legal counsel will need to find flaws in the arrest process of the evidence collected. Then, once our defense attorneys verify the errors, we take the next step of creating, filing, and later arguing motions to exclude certain evidence.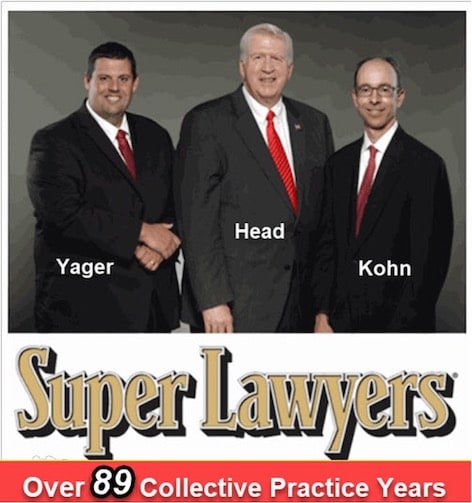 The benefit of being law book co-authors on these topics and an ex-police officer is that this provides an unusually broad and comprehensive understanding of the intricacies of criminal law. Plus, a law enforcement background teaches that person how to "think on your feet," and then effectively communicate your legal arguments.
The attorneys in our legal group of criminal defense litigation attorneys have a reputation for successfully handling serious traffic crime cases, including misdemeanor or felony charges like driving under the influence.
If you face a 2nd DUI in GA, the prosecutor will schedule you to go to an orientation about the Cobb County DUI court. You need to retain legal counsel before this process takes place, to know your options.
Drug cases involving alleged possession, sale, transportation, manufacturing, or trafficking drugs.
Helping obtain bond or modifying a TRO or TPO is required for domestic violence GA offenses.
Marietta DUI lawyer: For any Cobb County or Marietta DUI arrests, including possibly serving as your drunk driving accident Attorney Marietta or Cobb County, GA.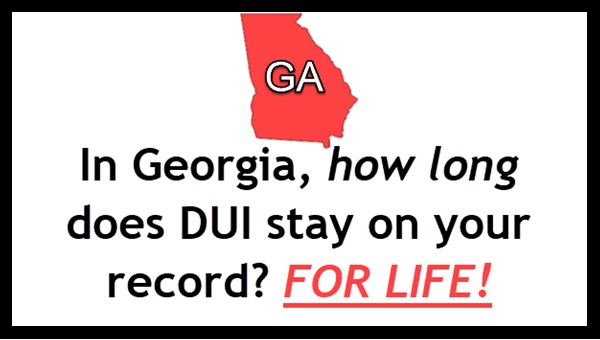 Fighting to avoid DUI convictions on behalf of those arrested for DUI is a substantial part of our legal business. An unfair first offence DUI charge threatens not only your good driving record but cannot be expunged for the remainder of your life. Go to this page to check out our Georgia DUI penalties infographic.
Aggressive driving or reckless driving GA charges, or triple-digit high speed cases (100+ MPH), with or without a car crash, which can bring jail time.
If you need a car accident lawyer Marietta and a hit and run lawyer Marietta GA (and possibly also as your Marietta GA DUI lawyer for the same incident)
Hiring a Marietta texting accident lawyer, when distracted driving led to a motor vehicle collision, caused damage to other property, or resulted in a traffic citation.
Fraud cases or if charged with Theft Crimes: We can act as your legal professionals for shoplifting, embezzlement, credit card fraud or theft by conversion lawyers in Marietta GA or Cobb County & surrounding counties (e.g., acting as your auto fraud attorney Marietta GA)
Probation revocation is a specialty within the criminal defense law field in all states. The probationer with a VOP (violation of probation) no longer has full Constitutional protections, nor does the usual criminal law standard of "proof beyond a reasonable doubt" apply.
Our best defense attorneys Marietta can defend your child as juvenile law attorneys in Marietta and other juvenile law attorneys in Marietta GA or Cobb County cases.
Disorderly conduct GA cases, that start in a Cobb County municipal court or State Court of Cobb County, Georgia
Sex crimes and possession of child pornography cases of all types (e.g., prostitution, solicitation of prostitution, pandering, masturbation for hire), including child molestation crimes, statutory rape, or sodomy charges. Partner Larry Kohn is our Firm's expert on this topic.
Record restriction assistance when acting as your expungement lawyer Marietta GA of prior misdemeanor or felony crimes that are sanctioned for "blocking" from public view under Georgia laws during background checks.
For some, a traffic ticket lawyer Marietta GA is needed when potential job loss may occur or a young driver's right to keep driving is at stake, and you need the help of a Marietta traffic ticket lawyer.
Felony DUI-related cases, for vehicular homicide GA and serious injury by vehicle GA cases. William Head is the State's leading expert on this legal topic.
Common Criminal Cases our Lawyers in Marietta GA Handle in Cobb County Courts
This collective practical knowledge obtained from experience in thousands of prior cases assists us for witness preparation, being able to dissect police witness testimony and neutralize the questionable police evidence gathered. Having the support of an experienced law team helps refine arguments that often can get a charge dismissed or (more commonly) convince the prosecutor to reduce the criminal charges.
If you think that a skilled DUI attorney Cobb County Georgia legal professional cannot help you successfully fight DUI charges, read these two summaries of prior cases by our DUI lawyers in Cobb County GA. One client was alleged to be triple the legal alcohol limit and one was said to have failed 17 of the 18 possible "clues" on the field sobriety tests, but prevailed.
All of our best attorneys in Marietta have defended numerous jury trials, during which they have interrogated or cross-examined a broad range of experts and professional witnesses. These include police officers, homicide detectives, medical examiners, chemists, toxicologists, firearms examiners, blood spatter experts, DNA scientists, arson investigators, cell phone experts, medical doctors, bankers, and child abuse experts.
When comparing the best Marietta lawyers rely on our law firm for guidance. Our legal team provides a free consultation and (if retained) offer a legal fee payment plan that can accommodate most clients' budgets. If other lawyers buy our legal books, does that tell you anything? Call 24 hours a day, to 888-274-6288. We are ready to HELP!