GA Speeding Laws: Tips from a Georgia Speeding Ticket Lawyer
Georgia traffic violations are notorious all over the United States. Smokey and the Bandit (starring the late Burt Reynolds) was filmed in Georgia for a good reason.
Wikipedia points out that speeding in the Peach State is virtually a rite of passage for GA driving: "Upon meeting Reynolds, Billy Bob Thornton told him that the South considers the film to be less cinema and more documentary."
Our number 1 question, "is a speeding ticket a misdemeanor?" is answered 100 times a year at our law office. This is because many states have traffic infractions and traffic crimes. Georgia has no infractions, and all traffic offenses are misdemeanors.
How much are speeding tickets in GA? Georgia speed limits are routinely exceeded across Georgia, on a daily basis. The focus of this article is the wisdom of not underestimating the O.C.G.A. Section 40 6 181 ticket cost Georgia speeding court case.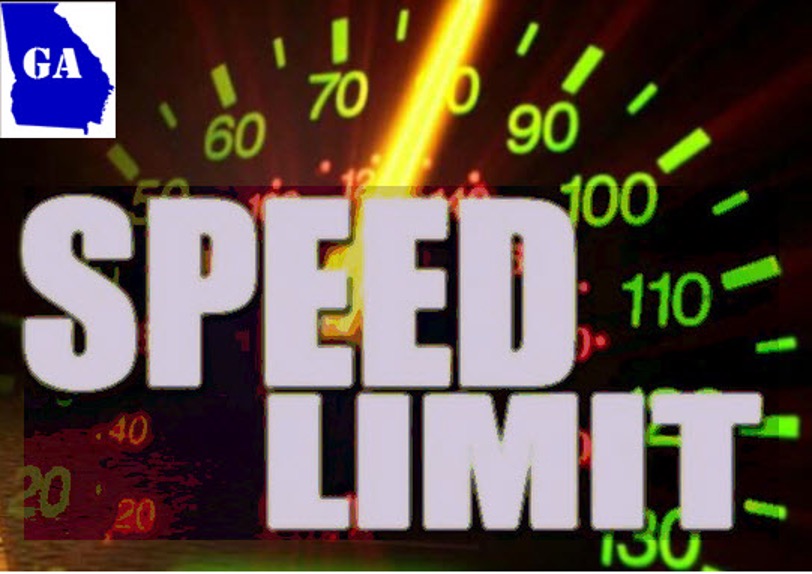 A major difference may exist between the true, final cost of putting this misdemeanor on your record. The Georgia Department of Drivers Services (the DMV in GA) will also report convictions to the driver's State DPS, SOS, BMV or DMV.
Is a Speeding Ticket a Misdemeanor in GA?
In Georgia, a speeding ticket is a misdemeanor offense, in all instances. However, it is important to note that the severity of punishment for violating the Georgia speeding law and the resulting consequences can vary depending on the specific circumstances of the case.
In some parts of Georgia, the penalty for speeding can be as high as $1000. In other areas, the penalty for the same crime may range from $400 to $600. If a driver follows too closely and switches lanes dangerously, they can also be charged with reckless driving in Georgia. Furthermore, if a driver tailgates and changes lanes recklessly, they can also get a ticket for reckless driving in Georgia.
Pay the Fine or be suspended indefinitely. Georgia also originated a state tax, called "the Super Speeder GA" law, in 2010. For excessive speeding tickets, if reported to GA DDS, an additional "penalty" of $200 will be mailed out, AFTER the criminal case is over. Failure to pay the additional $200 fine will result in the State of Georgia showing you as "suspended" in the State of Georgia, forever.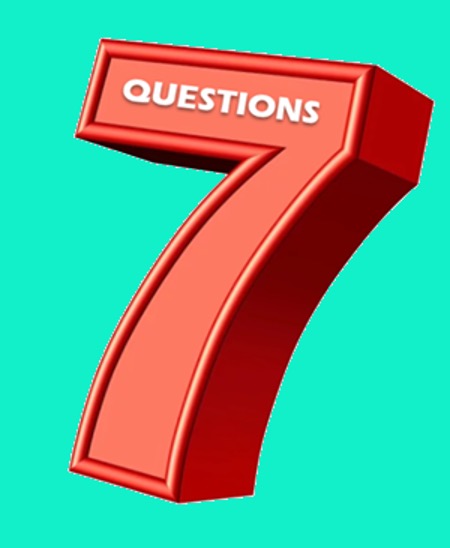 7 Compelling Reasons to "Lawyer Up" for a Speeding Case
Now, this article will briefly discuss how to pay speeding ticket fines in GA without these stresses, inconveniences, and costs:
How to avoid jail time for high speed super speeding tickets in GA (many places require jail time for triple digit speeding tickets, e.g., going 101 in a 70). In the post-COVID area, where speeding has dramatically increased, some courts have no tolerance for those driving at high speeds.

Also, it is worth noting that in certain marked areas (e.g., construction or work zones, school zones), a speeding offense will be treated (and punished) as a more serious charge. Heed these slowdown areas or be pulled over and ticketed.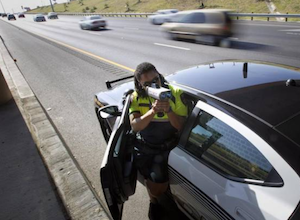 Not having to go to municipal court, and letting an attorney deal with a speeding violation, how to pay a speeding ticket in Georgia, in most cases.For many clients, simply being freed from having to personally come to court is worth the legal fee.
How to not have points on your license from this traffic ticket, when this is possible. Georgia speeding ticket points can vary from zero to 6 points, for one traffic offense. Certain young drivers under age 21 are penalized more harshly under OCGA 40-5-57.1, for points within a 12 month period, not 24 months.
When a nolo contendere speeding ticket Georgia case resolution is possible, for some drivers. The driver cannot have used a nolo plea within the past 5 years, is the starting point. Next, will the presiding judge be willing to accept a "no contest" plea?

How to be able to minimize speeding fines in GA. Clients ask, "how much does a speeding ticket cost In Georgia?" The fine amount will depend on the specific speed at which the driver was traveling in excess of the posted speed limit.

Additionally, accumulating too many points on a person's driving record within 24 months in GA can result in the suspension or revocation of a driver's license. This may answer "how long does a speeding ticket stay on your record in Georgia?" at least as far as "demerit points" on your license are concerned.
How to settle an Atlanta speeding ticket and just pay my GA speeding fines. Some clients call us to learn their GA speeding ticket price. Some want us to tell them how to beat a Georgia speeding ticket, which is not possible to explain, even if the possibility of dismissal exists.
How to deal with Georgia speeding penalties and not affect my car insurance rates. For many potential clients, they worry most about an increase in their car insurance premiums. Our most important accomplishment may be in having this ticket not "show" on DDS GA records.
If a driver goes too fast, she or he might get be pulled over and ticketed by a police officer. The traffic citation is the "accusation" form used in Court. This document informs which driver committed the crime, and how he or she is being charged, while specifying the date, time, roadway, direction or travel, closest mile marker to where it happened, citation number, and how fast the vehicle was going.
This citation should show the court date and time and give the address and phone number for the court. The law enforcement agency that issued the traffic citation may also note what type of approved Georgia law speed detection device was used, including the identification number of that speed detector.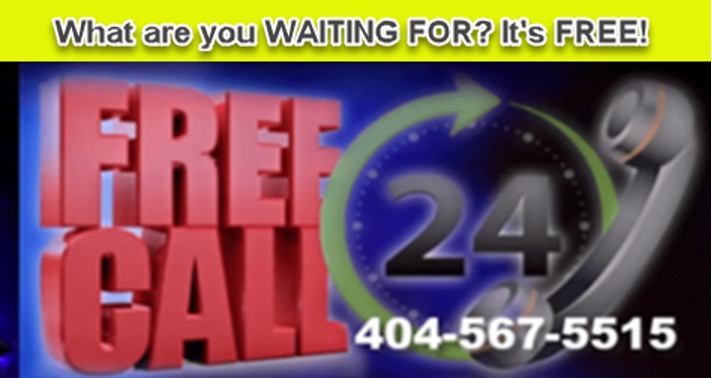 Apart from the author, Cory Yager, Larry Kohn, and William Head possess significant experience in dealing with motor vehicle crimes. It is crucial to remember that if you go to court without legal representation and end up being convicted (or if your lawyer fails to properly inform you about the consequences of your court case outcome), the likelihood of our Georgia attorneys being able to rectify the situation decreases.
Call us today at 404-567-5515 for a no-cost consultation with a GA lawyer specializing in speeding ticket cases. While our offices are located in the metropolitan area of Atlanta, our law professionals can guide you to top local attorneys, if outside our geographic range for processing your traffic law case.